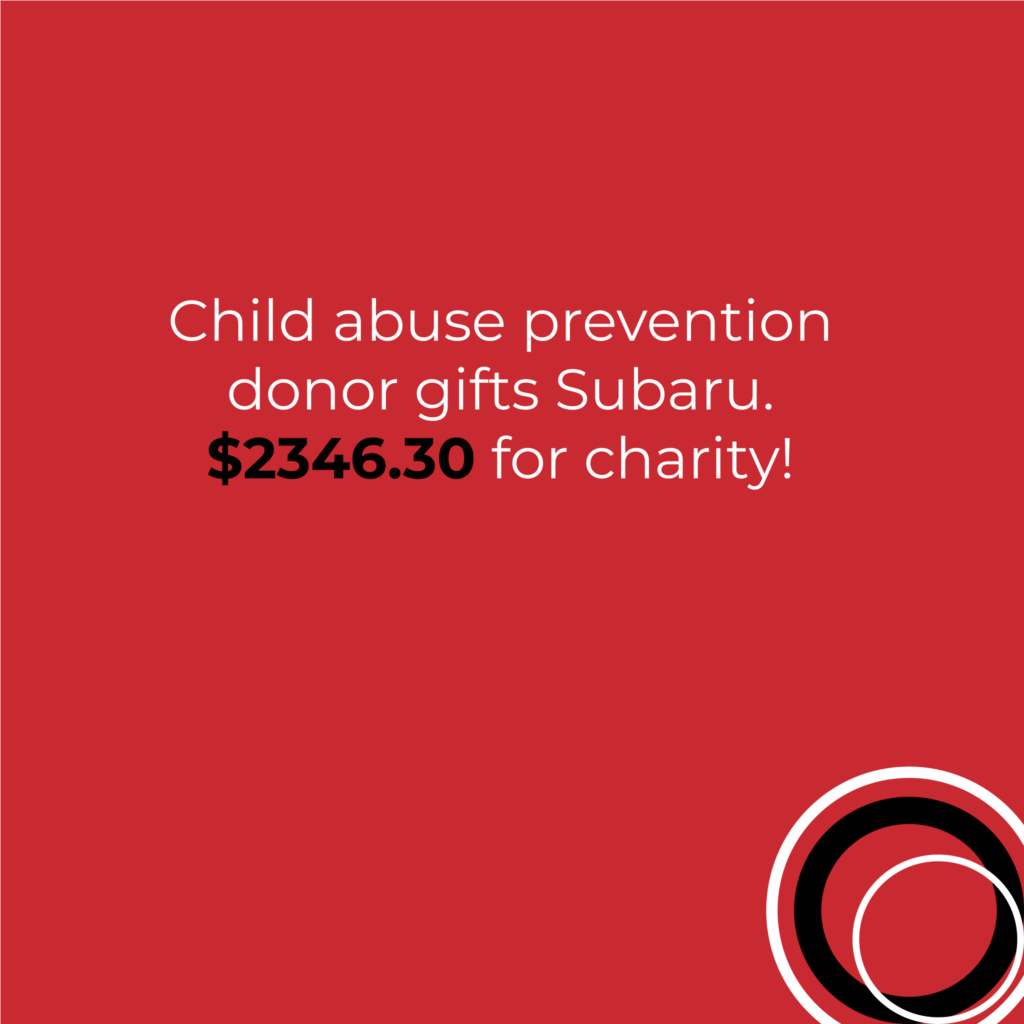 November is Family Violence Awareness month. Here's how you can help...
Continue reading "Family Violence Awareness | Donate a Car, Make a Difference" →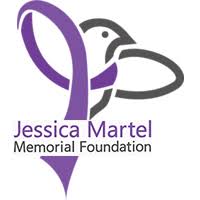 We're excited to announce that the Jessica Martel Memorial Foundation has received their first donation through Donate a Car. Moreover, they are all set with our program and ready to receive your vehicle donation, too.
Continue reading "The Jessica Martel Memorial Foundation" →