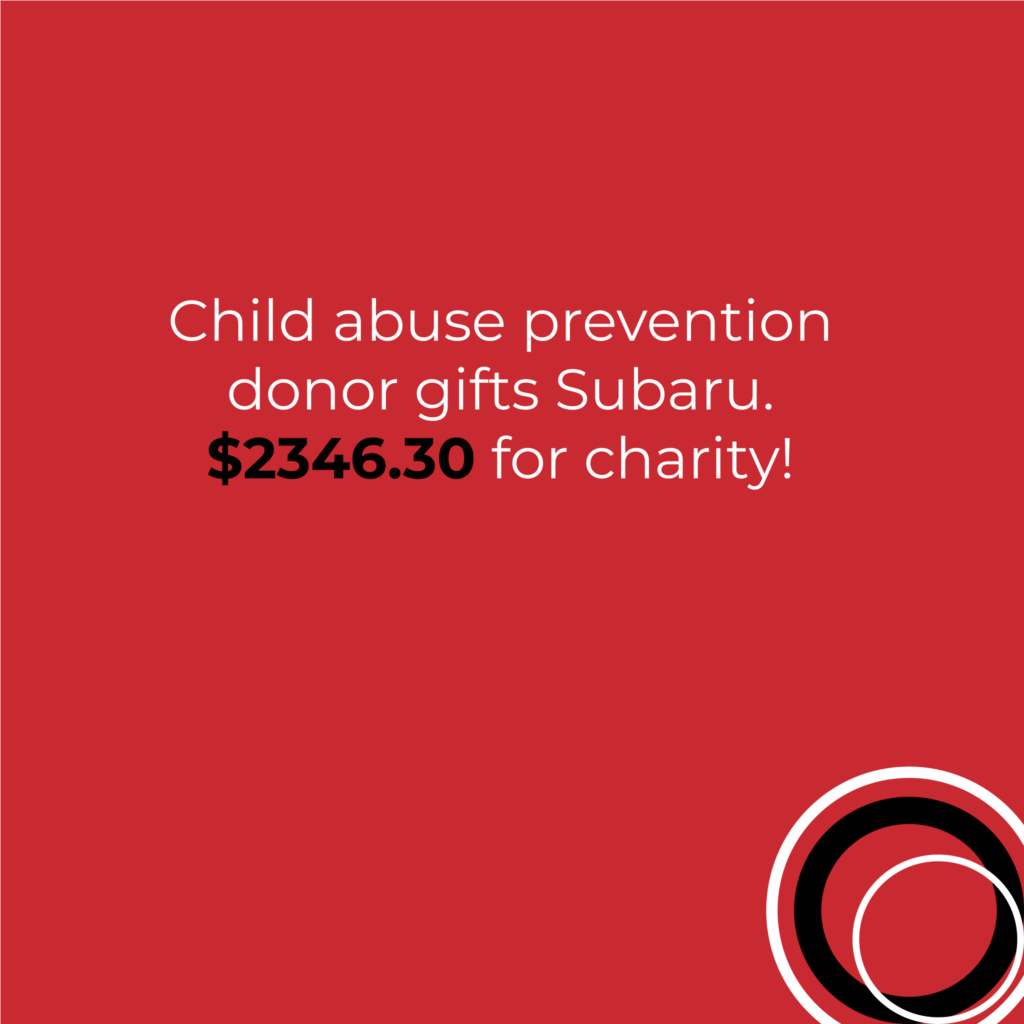 November is Family Violence Awareness month. Here's how you can help…
Family violence by any other name…
Domestic abuse. Intimate partner abuse. Domestic violence. Family violence. Child abuse. Perhaps you are more closely attuned to these terms than you wish to be? It may be that you are one who has a loved one caught in this mire, or that you, yourself, have experienced it.
Donate a Car Canada processes donated cars, trucks, vans, SUVs, and motorcycles for this cause. Is the charity you love on our list? Simply click their name from our charities drop-down list at the time of donation!
If your charity of choice is not yet named on our list, no problem! We can serve any charity in Canada! Your car donation will be the one that starts their partnership with us. From there on out, every new donor will have the option to choose them, too!
Where to reach for support
If you or your loved one is facing into family violence, there is help available. There are services in your area that are there just for you. The federal government site has a short list of caring options.
Any one of our currently receiving charities is at-the-ready to offer guidance:
Alice House
ALIES & the Back Porch
Barbra Schlifer Commemorative Clinic
Bryony House (Halifax Transition House)
Calgary Women's Emergency Shelter
Camrose Open Door Association
Canadian Women's Foundation
Crest Support Services
Discovery House Family Violence Prevention
FearIsNotLove
Gillian's Place
Harmony House
HomeStart Foundation
Manitoba Association of Women's Shelters
Medicine Hat Women's Shelter Society
North Point Douglas Women's Centre
Nova Vita Domestic Violence Prevention Centre
Open Door Women's Care Centre
Rowan House Society
Sedna Women's Shelter (The Denise House)
Sexual Assault Centre of Edmonton
Sofia House
The Elizabeth Fry Society of Calgary
The Jessica Martel Memorial Foundation
The Brenda Strafford Society
The Cridge Centre
Vancouver Rape Relief and Women's Shelter
Victoria Sexual Assault Centre Society
Women in Need Society of Calgary
Women's Centre of Calgary
How much difference can one car make?
The charities we've named here need you. They need your heart and your time. In many cases, they have the staff and the programs thrumming beautifully along. What they really need is your dollars-and-cents donation!
That's where we come in here at Donate a Car Canada. We serve your family violence charity by facilitating every last detail of your car donation for them. Your unused or unwanted car, truck, van, or SUV makes a difference! We take your donated vehicle and recycle or re-sell it so that the net proceeds can be sent to your charity of choice.
The good news for you? The tow is free, and the charity will issue you a tax receipt via CanadaHelps!