The Multiple Sclerosis Society of Canada was the recent recipient of a gift from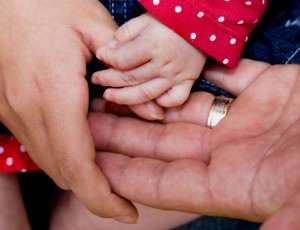 one of our most respected donor demographics.
Canada's seniors are a wisely compassionate example of how to turn a tough life change into adaptive support.
When it comes time to surrender a driver's license, so many effects ripple out into a senior's lifestyle. The loss of independence and control over scheduling and mobility are a major life change.
One of our 96 year old donors opted to gift the Multiple Sclerosis Society when it was time for her to make that major adjustment.
Cecilia purchased her  Mercury Grand Marquis in 1989.
At the time she was told that it had never seen snow, spending the winters in Florida. She kept it in immaculate condition.
When it came to roll that faithful ol' Marquis up from its underground parking stall and on to our cooperating auction house, Cecilia was ready to see the proceeds from the sale of the car benefit others.
And that they did! The Multiple Sclerosis Society received a hearty gift of $1861.25 in her name.
We evaluate each vehicle donation, case-by-case. An older model vehicle (that may, on paper, look like it's ready for recycling) may well be a lightly driven and well-maintained car. We will always give attention to the details provided by donors to ensure that we assign the process that will best serve in your region of the country. This is especially true where we know that a senior may have been the one to have their hands on the wheel.