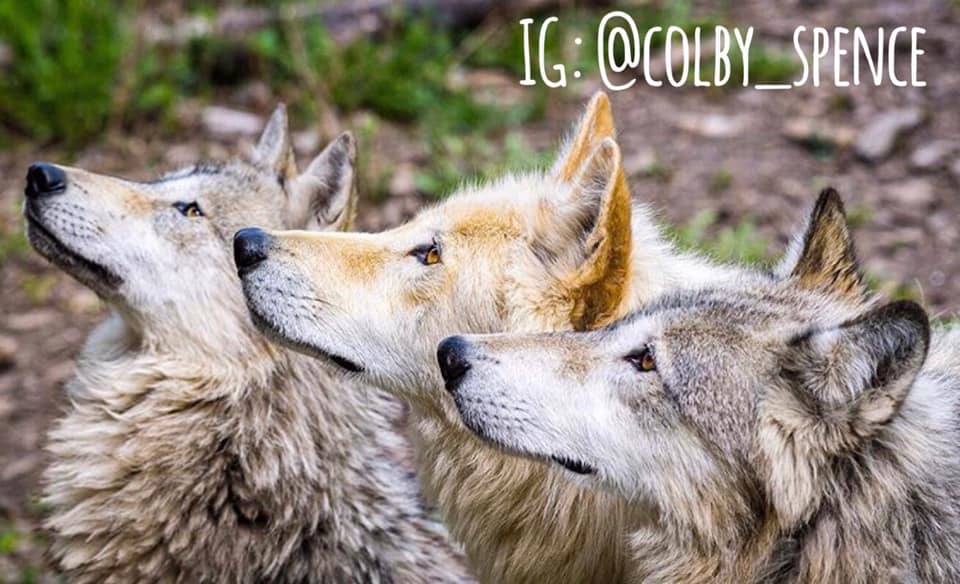 Yamnuska Wolfdog Sanctuary serves to care for and re-home wolfdogs.
The Yamnuska who, what, and why?
Yamnuska "…encourages fellow passionate wolfdog lovers to take action for responsible wolfdog ownership." They also advocate for wild wolf protection.
Yamnuska Wolfdog Sanctuary currently has 25 wolfdogs living on site full-time. They also care for 10 ambassador wolfdogs. Any number of wolfdogs are available for adoption.
Wolfdog ambassadors are the animals that take center stage at events and sanctuary interactions. These animals help the public learn about wolfdogs and the importance of conservation.
Book a visit
YWS offers a variety of tours to the public. These tours educate the public on wolfdogs and raise awareness regarding wolf protection. All money from the tours directly fund the sanctuary and its rescue work.
Ready to help this cause?

Thanks to the gifts they receive, Yamnuska is able to carry out rescue missions. Like the Milk River Wolfdog Rescue, they ensure wolfdogs get the care they need.
Every gift helps feed, care for, transport, and rehome an adoptable wolfdog. Or, it gives a high-content wolfdog a safe home at the sanctuary. Financial gifts are gratefully accepted, and they do accept material goods, too. Check out their Donation List for items they need now.
Stay connected to Yamnuska
Looking for a glimpse at the majesty and sweetness of these rare animals? Or would you like to hear the contented howl or playful scrabblings of the 'dogs? Follow YWS on Facebook.
Caring for these unique animals is within your reach. The skills and compassion of the sanctuary make it easy to get behind their work. The animals themselves compel curiosity!
If you would like to jump in and help with a car donation, we make it so easy! You are 10 minutes away from getting us on board with you. We will set up your free tow. You will get a tax receipt when the process is complete. And, most importantly, the cause you love will get those donation dollars!