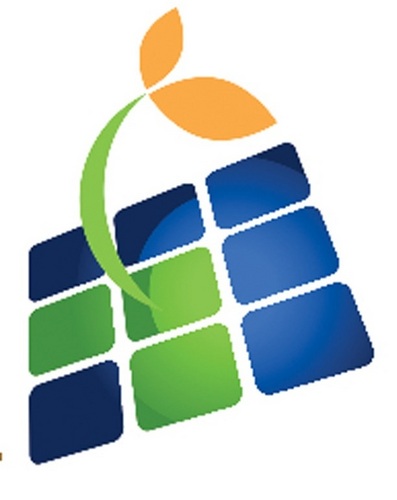 Farming Smarter here to
sustain our land, water, and soil. They are here for farmers — for the benefit of everyone.
Farming Smarter is growing stewardship
Farming Smarter fosters sustainable farming practices. For example, wherever they can, they will partner, research, and inform. They support cost effective projects that are good for the land, air, water and crops.
Currently working in Southern Alberta, their Innovative projects include:
High value specialty crops
Precision planting canola
Cover crops across Prairie Canada
Alternative flee beetle management without neonicotinoids. What is a flee beetle? And why do they matter? Here's what the FS site has to say:
Flea beetles are one of the major canola pests in Alberta. Currently neonicotinoid-based seed treatments are used to protect canola seedlings from flea beetle damage. PMRA's direction to phase out the use of neonicotinoids has caused concern for growers. Without these seed treatments different controls must be considered by growers. These may be alternate seed treatment, increased seeding rates, or foliar insecticides. These activities may have negative environmental consequences. Furthermore, they may be less helpful than current strategies and they will incur higher costs.
Curious? Check out their summer events:
Farming Smarter invites you to a summer of field school and "plot hops." You may also want to explore their farm days and learning options.
Interested in other projects they have researched? Visit their site and explore: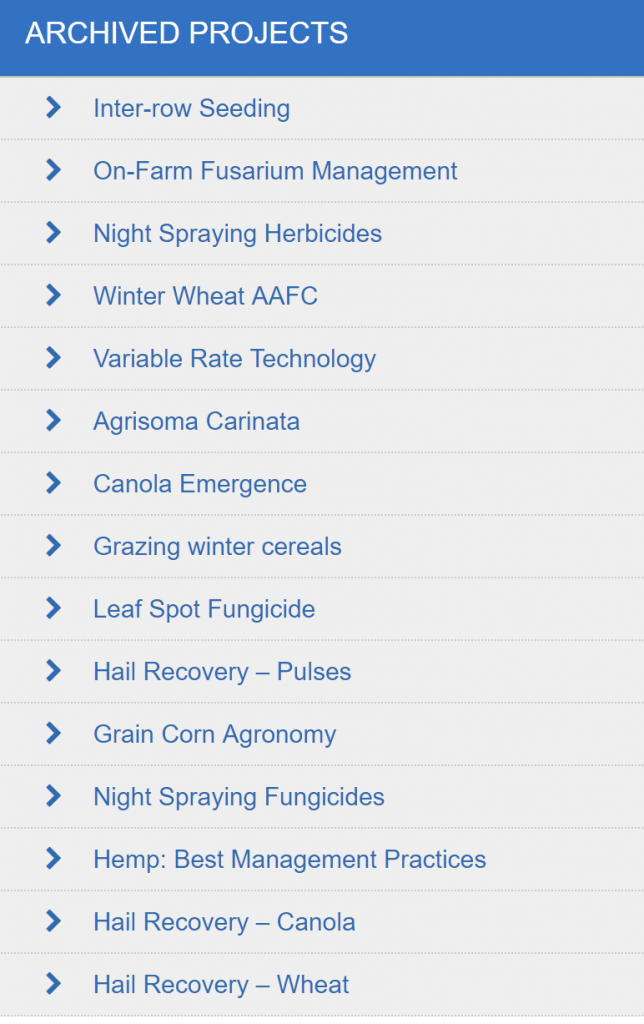 Why donate to this charity?
Many people don't realize that F.S. is a registered Canadian charity. They are a non-profit funded by grants, sponsorship, and donations.  Above all, money given to them stays in southern Alberta and funds locally directed farm focused research.
Your donation to this work could help them do your most critical agricultural research.
In short, if this resonates with your own values and concerns, we can help! Donate your car, truck, SUV, van, or motorcycle. The net proceeds will go to the cause you love. And you will clear the driveway, too!
It is quick, easy, and friendly! You are one click away…