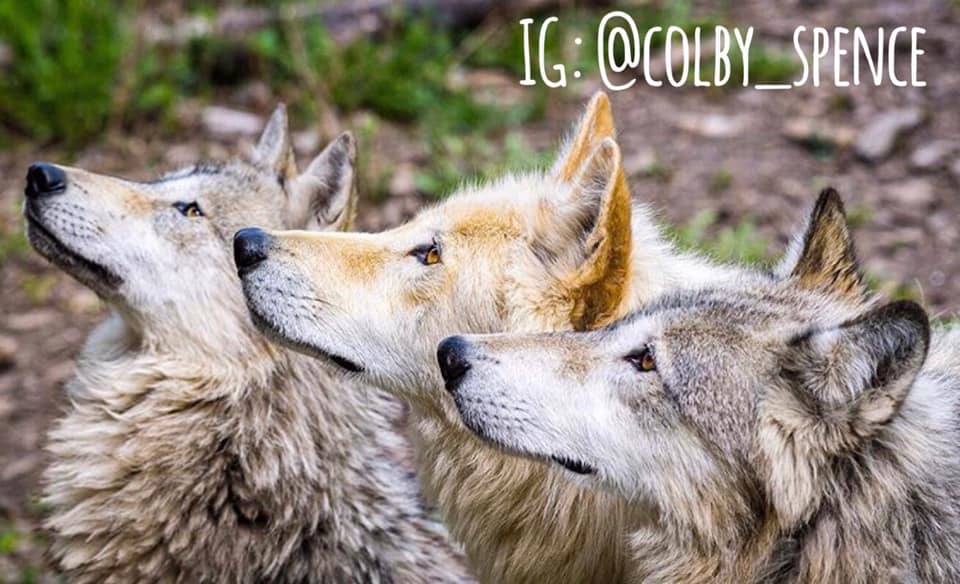 Yamnuska Wolfdog Sanctuary serves to rehabilitate and re-home wolfdogs.
Who, what, and why?
Yamnuska wants to "...encourage fellow passionate wolfdog lovers to take action for responsible wolfdog ownership." They also advocate for wild wolf protection.
Yamnuska Wolfdog Sanctuary currently has 25 permanent wolfdogs. They also care for 10 ambassador wolfdogs, and any number of wolfdogs available for adoption.
Their wolfdog ambassadors are the wolfdogs that take front and center stage at events and sanctuary interactions. These animals help educate the public about wolfdogs and the importance of wolf conservation.
Book a wolfdog visit
Yamnuska Wolfdog Sanctuary offers a variety of tours to the public. These tours educate the public on wolfdogs and raise awareness regarding wolf conservation. All proceeds from the tours directly fund the sanctuary and its continued rescue efforts.
Ready to help this cause?

Thanks to the donations they receive, Yamnuska is able to carry out rescue missions. As with the Milk River Wolfdog Rescue, they ensure wolfdogs the care they need to be rehabilitated and rehomed.
Every donation helps feed, care for, transport, and rehome an adoptable wolfdog. Or, it gives a high-content wolfdog a permanent home at the sanctuary. Monetary donations are gratefully accepted, but they do also accept material goods donations. Check out their Donation List for items they are currently in need of. Other ways to donate include Donate A Car, sending an E-transfer donating via Paypal.
Stay connected to Yamnuska
Looking for a take-a-pause regular glimpse at the majesty and sweetness of these rare animals? Or would you like to hear the contented howl or playful scrabblings of the 'dogs? Follow YWS on Facebook.