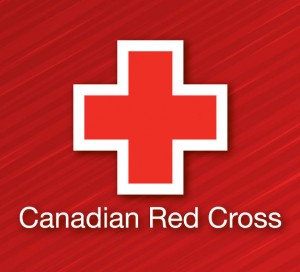 Your used vehicle can help one of our newly signed charities, the
Canadian Red Cross.
Continue reading "Your Used Vehicle Gift Brings Relief" →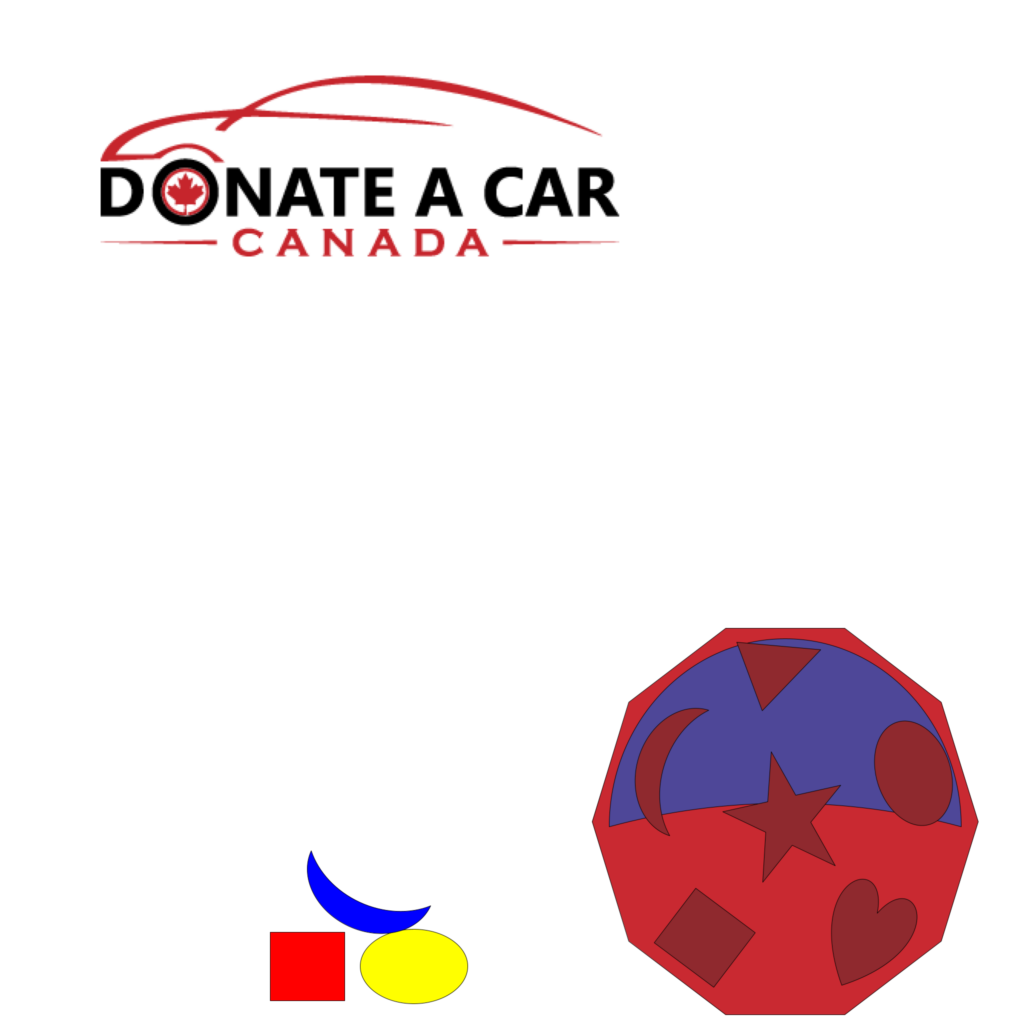 Childhood Cancer Awareness hits close to home for us here. If you are the loved one of one of the 10,000 kids affected by cancer in Canada, you relate!
Continue reading "September is Childhood Cancer Awareness Month" →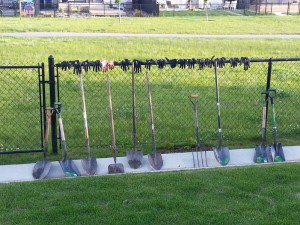 Almost 2 weeks after the catastrophic flood in Southern Alberta, the recovery process in Calgary has been nothing short of amazing. First responders and volunteers alike have committed their hearts and souls to getting people back in their homes and to ensuring there is as much support available as possible. Canmore has made huge strides towards cleanup efforts and are on the road to figuring things out. High River, however, still sits under water in many parts (
watch CTVs latest report
), and its 13,000 residents are still homeless, without their local jobs, hospital and community.
Continue reading "Donate A Car Joins Flood Recovery: Supporting the Red Cross" →