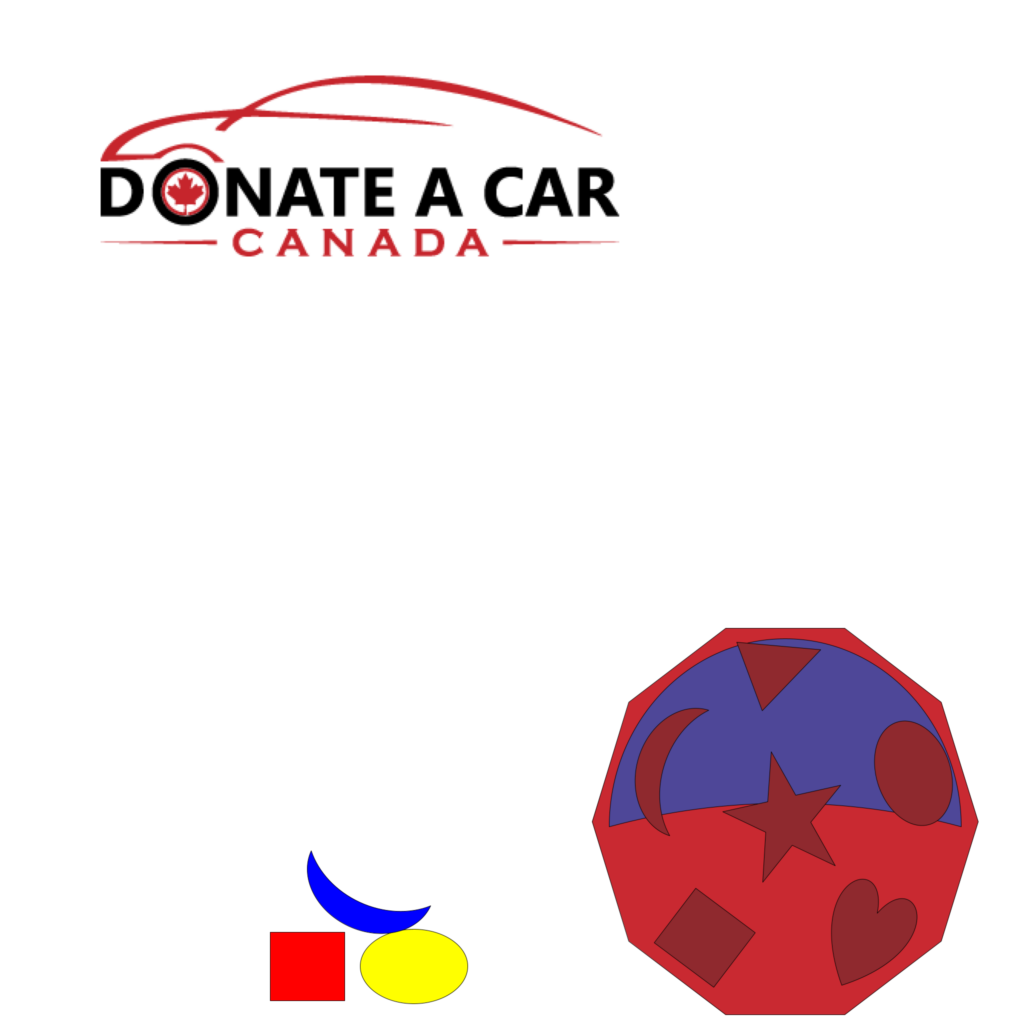 Childhood Cancer Awareness hits close to home for us here. If you are the loved one of one of the 10,000 kids affected by cancer in Canada, you relate!
Childhood Cancer Awareness myths debunked
Some straight up facts
There are about 10,000 children living with cancer in Canada today.
Each year, about 1500 cases are diagnosed
Because of significant advances in therapy, 78% of these children will survive 5 years or more, an increase of almost 46% since the early 1960s.
More than 70 percent of children diagnosed with cancer become long-term survivors and the majority of them are considered cured. However, long-term effects of surviving the treatments for childhood cancer can affect these children's futures.
In the early 1950s, less than 10 percent of childhood cancer patients could be cured.
Leukemias, tumors of the brain and nervous system, the lymphatic system, kidneys, bones and muscles are the most common childhood cancers.
In Canada, childhood cancer remains responsible for more deaths from one year through adolescence than any other disease; more deaths than asthma, diabetes, cystic fibrosis and AIDS combined.
About one in four children who are diagnosed with cancer will die of the disease.
With a mortality rate of close to 25%, Canada loses tens of thousands of years of potential life each year to childhood cancer. In terms of potential life saved, childhood cancer rank second only to breast cancer.
Childhood cancers differ from adult cancers. Adults are most affected by breast, lung, prostate, bowel and bladder cancers. Children are most affected by acute leukemia, tumours of the brain and nervous system, the lymphatic system, kidneys, bones and muscles.
From http://childhoodcancer.ca
Shandra's Story
September is Childhood Cancer Awareness Month. This one hits home for me as I've shared in a previous blog. I have a son who is a cancer survivor. He was diagnosed at 10 months, had surgery to remove a kidney at 11 months and started chemotherapy 2 days after his first Christmas. We spent that Christmas within the confines of hospital walls…and tubes…and sleeplessness.
The truth is we got the best possible outcome we could have in our situation. He's 12 ½ years old, considered cured and has more energy than the rest of the household put together! Not everyone gets to experience that kind of story.
One thing I love about our story, though, is that it proves the importance and necessity of research. Ten years before he was diagnosed with a Wilm's Tumour, the survival rate was somewhere around 10% for that type of childhood cancer. When he was in treatment the survival rate had advanced to 96%!! As a parent, you can imagine the gratefulness for anyone and everyone involved in the advancement of treatment and care to provide the kind of hope – and outcome – we had.
What your car has to do with it all
Donate A Car Canada is such a powerful tool for our charities to utilize because it fills so many needs in a variety of ways. Below are organizations that participate in our program and who directly impact childhood cancer awareness. One of the benefits of donating your vehicle using our tried and tested system, is that you choose who benefits. Whether it's the Canadian Cancer Society, offering support for research and advancement, or whether it's a Foundation the provides support to families, a Wish Foundation or a hospital, the number of people and organizations involved is monumental – and very much needed.
As you research your donation options and consider giving the funds generated from the sale of your vehicle to a worthy cause, please know that no matter how large or small the gift, it truly does make a difference and definitely impacts lives. Just ask me.
Of the organizations listed below, 5 of them have had direct impact on, and involvement with, our family. It's not small thing.
BC Children's Hospital Foundation
Easy as 1-2-3
Do you have a car, truck, van, or SUV to give to the cause of childhood cancer awareness? It's so easy! Simply click the button below and fill in a donation form. It takes less than 10 minutes! Or, if you would like to speak with a real live human, give us a jingle at 1-877-250-4907 — we are here to help!