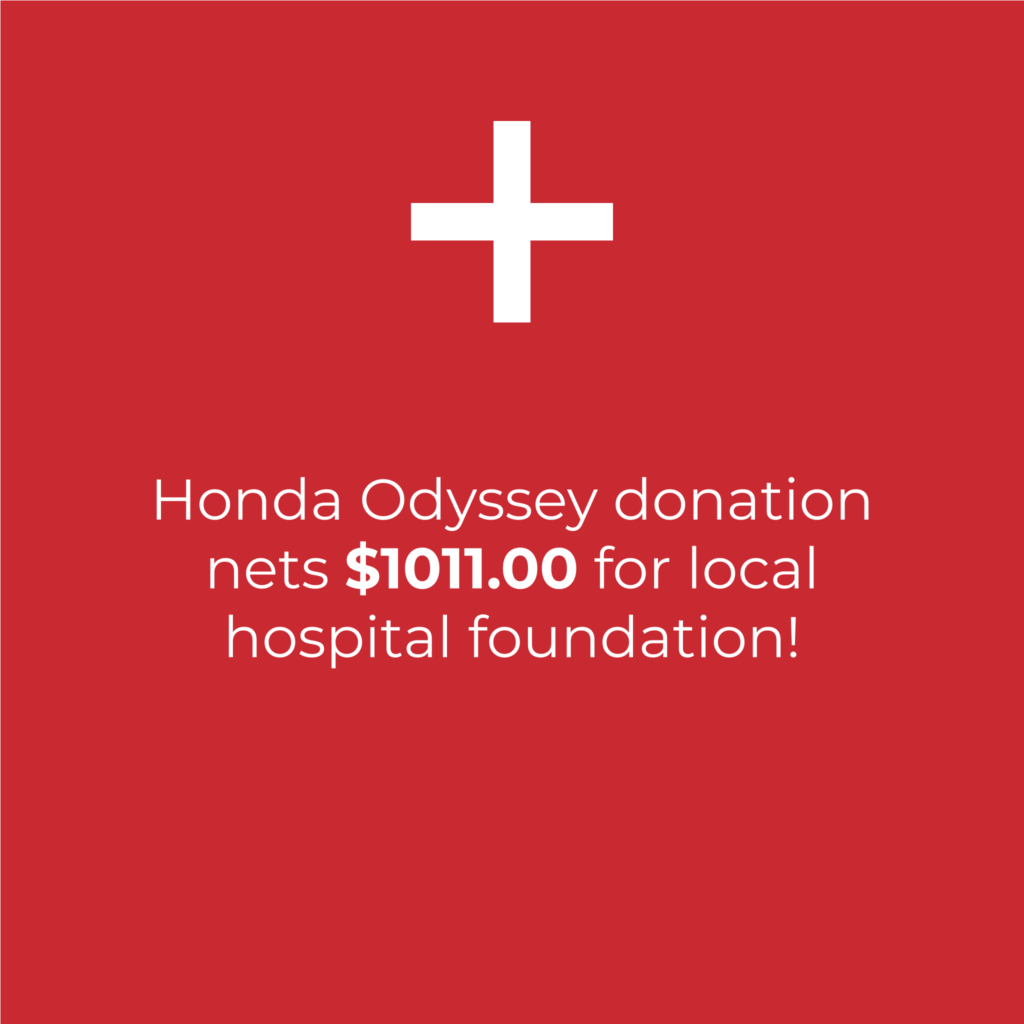 You won't believe how many zeros are on our giant cheque for childhood health!
Continue reading "One Giant Cheque For Childhood Health" →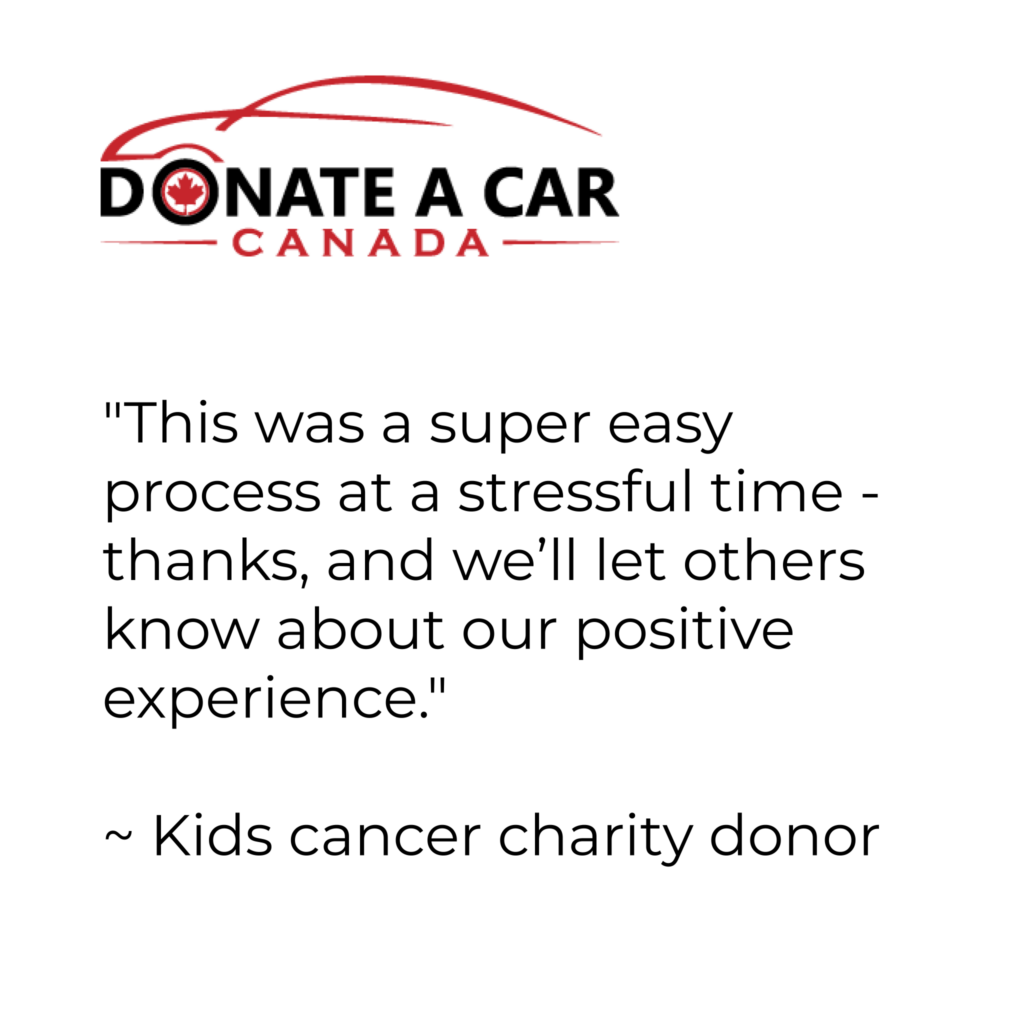 September is childhood cancer awareness month. Your car spreads hope!
Continue reading "Childhood Cancer Car Donation" →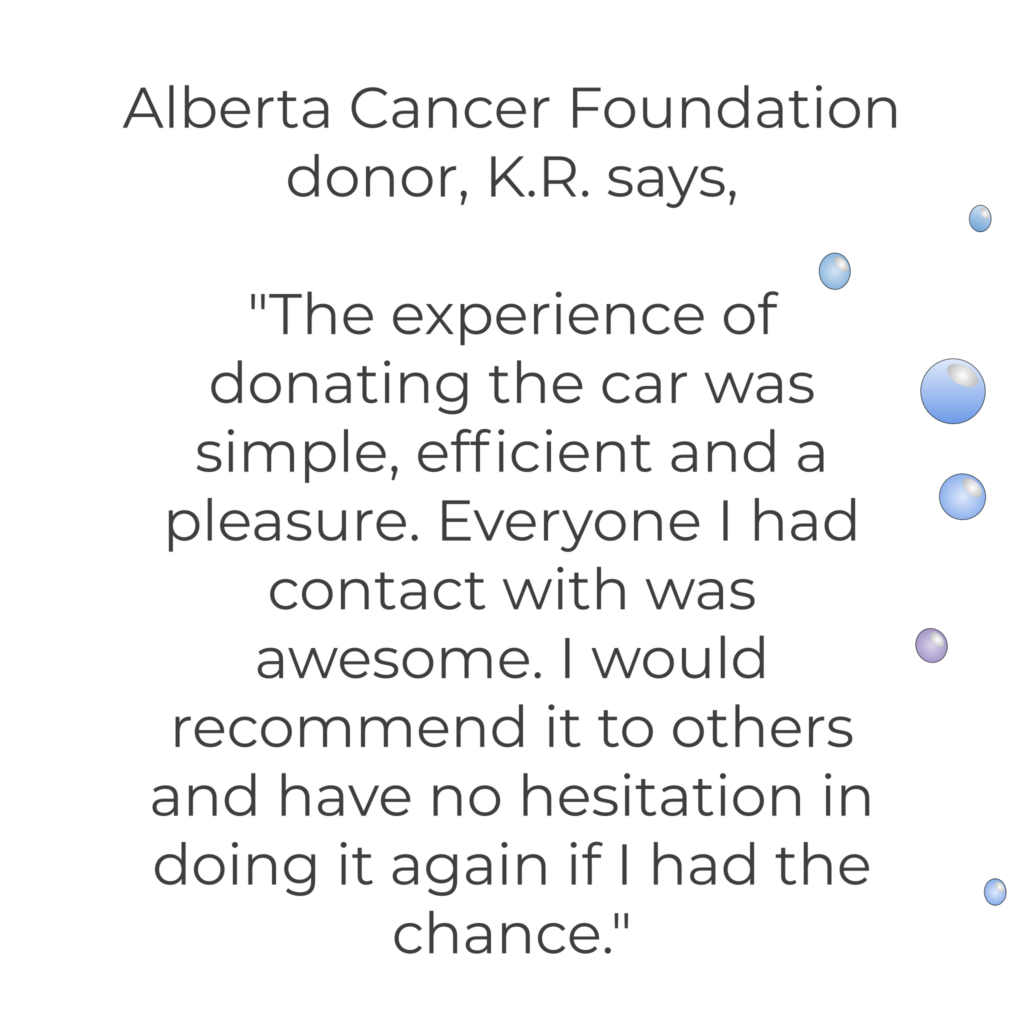 Donations like yours add up. Every car, truck, van, motorcycle, and SUV is part of the charity story! One former staffer shares her sons cancer journey...
Continue reading "Donations DO Make a Difference!" →