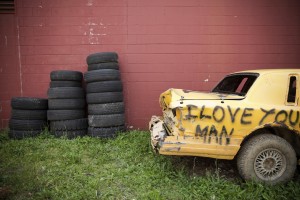 We think it's about time you knew some 'behind-the-scenes' information about how our agents' involvement makes a difference for you, our donors!
Donate A Car operates by connecting with agents (towing companies, salvage yards, auction houses) across the country. We share our vision and process with them and invite them to participate in the fun of facilitating donations to charities nationwide. When you submit your vehicle for donation, we then assign it to one of our agents to pick up or auction it on your behalf.
Recently one of our family run salvage yards participated in what turned out to be a really cool experience for them, for our donor, our Donate A Car team and the charity (in this case, the MS Society)!
Wheelin' in a Unique Donation for the MS Society!
Talk about an interesting scenario. A Calgary woman offered her used electric wheelchair as a donation to the MS Society, not really sure if we could help her with it because although it had wheels, it wasn't really considered a 'vehicle'! Our Calgary agent agreed to take it but then suggested it go to their sister site in Edmonton, because they believed their style of auction would get a better result. They then generously offered to transport the chair from Calgary to Edmonton at no charge.
In the big scheme of things, we would never have guessed what that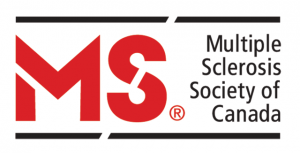 wheelchair would bring at auction because we've never had the opportunity to do this before. I don't know that any of us anticipated that it would generate almost $600 in a charitable amount being given to the Multiple Sclerosis Society of Canada. Woot!
What we didn't know at the time was that the owner of the company was all over that sale. The gentleman who bought the used wheelchair is a regular attender at the Edmonton auction site and requires the use of a wheelchair. When the compassionate auction owner discovered it was one of his 'regulars' who'd purchased the wheelchair he said, "I wouldn't hear of him paying for that chair so I just went ahead and covered the cost for him. 'Just paid for it!"
These are the moments we know we're in the right place at the right time doing the right thing with the right people!
Thank you to all our agents who make a difference on behalf of our charities — the MS Society, and so many more — and our donors. You've got a lot of heart!