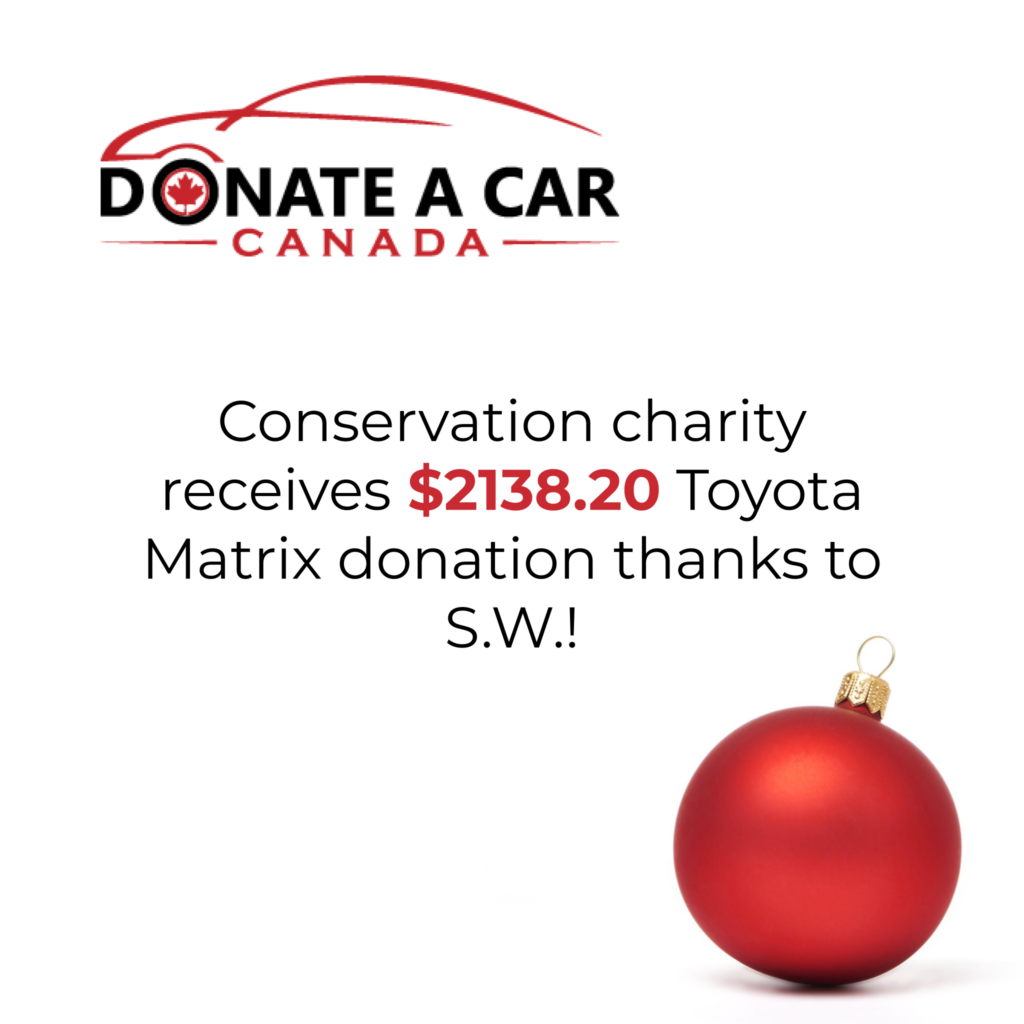 Minimalism. Simplicity. Hygge. Conservation. Peace.
Can a season of minimalism offer peace?
Minimalism means different things to different folks. For most of us? It is an idea that takes time to percolate. Stuff and polish and over-fed bellies are a way of life. And, if you are like me, there comes a point where you feel excess…uncomfortably.
Indulgence and beauty and sweet things? They are some of life's joys! But too much of a good thing can sour it.
I'm curious about the idea of simply, simply simplifying. Without obsessing or becoming austere, what would it be like to get by with less? In a lifelong quest for a quiet heart and a quiet mind, could it be that less stuff leads to less stress?
Splurgin' and purgin'
The Christmas season is too-many-clowns-in-the-car crazy, right? It's a sparkling sworl of nostalgia and something that feels like true holiday spirit. A funky mix of connecting with loved ones and loneliness. It's a blend of spending and indulgence, scouring and scrubbing out.
A construction contractor I talked to last week said, "This is the busiest time of the year for us!"
I wondered why-on-earth? Who has time for home renos in December?
"It's all about the company that's coming for dinner! The husband has promised his wife the basement will be done before Christmas…and they end up calling us!"
If that isn't a nudge toward, "There has to be a better way?", I dunno what is!
Easing in to a simpler way
I like to keep life really cozy. Going full-out with minimalism won't work for me. I love clay pots and candles and big blankets. Pictures on the wall and stacks of books feel like Home.
But there is something about not adding more. Now, at Christmastime, there is something about not adding to the stacks of stuff in my loved ones' lives, too.
In November, I spent weeks fostering a wondering: what is my wish for my loves this year? I would notice when a little wave of guilt would swamp me. You might know that feeling? The one that punches you in the gut and demands that you get the right gift for every person you love? Historically, I would have had it all wrapped up by the end of October. So many gifts. Many, many dollars. And a lot of heart in it all. But something about it was just so intense.
I listened to the guilt, curious about what that was really all about.
I listened to the wish, too.
And I opted to follow the wish. In a time of global wobble and close-by vulnerability, my wish for the ones I care for is comfort, silliness, and connection. I can't buy those things. They are concepts. Experiences. So I'll get creative about how to offer the wish without adding to the pile under the tree.
Giving stuff away as a path to minimalism
An extension of that wish is giving stuff away. Clearing my full shelves and closets as I come across folks who need my things more than I do.
Can you relate to this gentle step toward living with less? It's one of the ways Donate a Car Canada serves givers daily. We help when the thing you want to clear out is the size of a truck…literally! In this way, our small — and big — acts of giving become even bigger acts of conservation and community care.
Add to this the simplicity of this kind of donation. Giving simply becomes a joyful experience. Matchless!
So, here's to you on your path to a simpler way. As you wonder about Christmas giving that is more intentional and less material. Or, as you give by letting go of some of the things already crowding your world. We wish you peace and curiosity in it all!
Follow us on Facebook, Instagram, or Twitter! There you will get an overall feel for how we care for each other and our charities. This is a caring community, here to serve you.