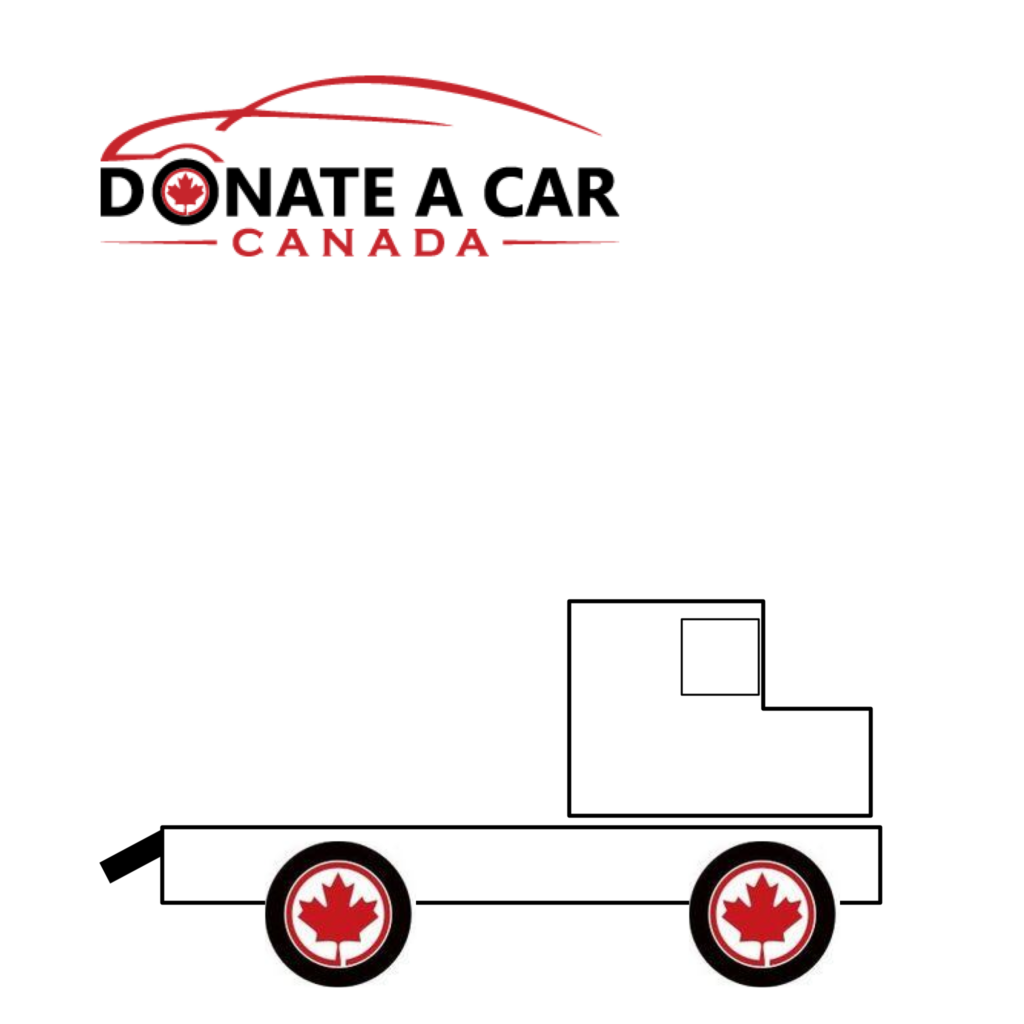 'Ford Taurus donor gives from the heart. Learn more about her cause and the car she loves!
Ford Taurus donors help from coast-to-coast
At Donate a Car Canada we see four-wheeled wonders donated across the country! The trusty Ford Taurus factors into that goodness every month. At the time of this writing, we have three Taurus donations in the works. From Kapuskasing, Ontario to Nanaimo, BC, our agents are working for the charities you love. They're turning recycle-ready cars into cash for heartworks. 'Your car, truck, van, SUV, or motorcycle not ready for recycling? No problem! They'll re-sell it in their hard-working efforts to get the best money possible for your cause.
The Knowledge Network, The Ottawa Humane Society, and Diabetes Canada are all on deck for December month-end gifts from Ford Taurus donors!
First car, first car donation
One of our Ford Taurus donors had a special experience at the age of sixty-one. It wasn't what you might expect! 'Not an empty nest, or a grandbaby. And not a first-time Snow Bird trek. No, when Maggie (not her real name) was enjoying her sixty-first trip around the sun, she bought her first car.
That car was – you guessed it – a Ford Taurus. Because it was the first time she had ever purchased a vehicle, she named the car, "Firsty"!
When Firsty had given all she had on Maggie's behalf, this loving vehicle owner decided to extend the Ford's legacy. Instead of selling the car privately, she donated it!
It was assumed that the car would be recycled. By that time Firsty had been in an accident and was a little worse-for-wear. Our agent was in no hurry to scrap the car. He opted to put the car up for offers to his unique buyer base.
"This is a surprise to me," Maggie commented upon learning that we were working to get a bigger money return for her charity. She had no idea it would be possible to see a higher-than-recycle donation outcome for her chosen charity. She assumed Firsty was done-in and ready for the scrap heap.
Not so! That little Taurus found a new owner!
Diabetes Canada, the chosen recipient
Firsty the Ford Taurus sold to the highest bidder. The result? A donation of just under $600.00 for Diabetes Canada — Maggies' charity of choice. The mission this little car is supporting: to lead the fight against diabetes by helping people with diabetes live healthy lives while working to find a cure.
Your Taurus, your choice
Donate a Car Canada is partnered with hundreds of Canadian charities. This service is at no cost to the charity, with the exception of the time it takes for them to issue your tax receipt. If you donate your vehicle for charities like The Knowledge Network, The Ottawa Humane Society, and Diabetes Canada you can trust that we and our agents are doing all we can to see the best dollar outcomes possible for them.
If you're supporting a charity closer to your own home, it's possible we're already serving them. On the other hand, they may not realize this option is available for raising funds. let them know! We'll get them on board in no time with a vehicle donation process specific to their programming.
Maggie wanted Firsty's legacy to benefit Diabetes Canada. If you're ready to part with an unused/unwanted vehicle, we can share that Goodness with whomever you wish. You're just a click and a ten minute donation form (or phone call) away!