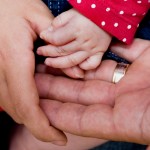 You might be wondering exactly who it is you're connecting with when you send a query, make a call to our toll free line, or jump right in and donate your vehicle through our program?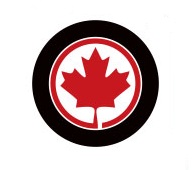 There are now a few of us working for you here at Donate a Car Canada! Our little crew come from backgrounds in administration, charity work, media relations, church ministry, care giving, home making, janitorial work, and seemingly countless other skill sets.  We have over a dozen amazing kiddos between us, with another one due to arrive soon. We lovingly nurture all kinds of pets (dogs, cats, turtles, geckos, birds, fish) and any number of strays, and each of us reach into the important world of volunteering in our own ways.
Whether you're talking with us in person (sharing stories of generosity, loss, or the frustration of a roadside breakdown), or connecting with us by email, we are a team of women who care very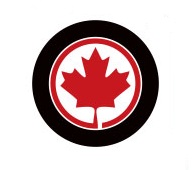 much about you and your personal connection to your gift. You'll get to know some of us by name; others will be working diligently in the background to ensure that your charity is set up to receive your gift, and that your gift is disbursed just so!
We're grateful for you. We're grateful for your kindness. Thank you for the daily honor it is to work with people like you!