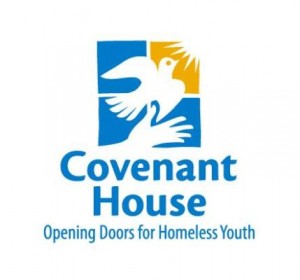 Covenant House believes that no child should be without a home. Through crisis and street outreach, combined with life skills training and in-person support, the CH meets kids where they're at to bring hurting children the safety and resources they need.
Vancouver's Covenant House is gratefully accepting back pack fillers as one of their ways to build community this Christmas.
"This holiday season, 275 homeless youth ages 16-24 will receive backpacks full of gifts at our Annual Youth Christmas Party. Please help us give them the Christmas they deserve!"

Time is limited for this drive, but we're sure Covenant House will be happy to receive your donations as you are able to get them to the shelter! Thank you!
1673 Total Views 1 Views Today