Stumped for unique gift ideas? Hoping to maximize the reach of your giving dollars? Why not give a gift that thrills your recipient and benefits a cause you care about at the same time! Here at Donate a Car we call that "double donating" — a gift that benefits more than one recipient, and we can help get you started with a few of our receiving charities and their amazing Christmas giving opportunities:
From goats to solar panels, and teachers to medicine, Canadian Luthern World Relief Gifts From the Heart catalogue will inspire you to give uniquely and generously!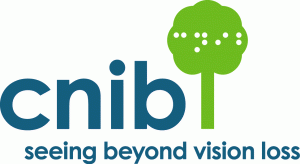 Shop CNIB (the Canadian National Institute of the Blind) for dozens of practical and beautiful life aids!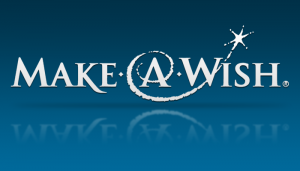 Find out how you can give the best gift this holiday season – a wish come true at Season of Wishes®
Plan Canada and Because I am a Girl have their Gifts of Hope online catalogue ready for you to dramatically impact so many with just the click of the mouse. If education, empowerment, hope are on your wish list, this is your one stop shop!
Thank you for joining with us in making this a season of generous giving!