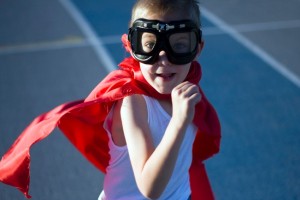 Would you act to right a wrong?
When Cheryl donated her SUV in March of 2012, her intention was to serve and support her area animal shelter.
Thanks to her practical compassion (her vehicle raised a donation of $2100.00!) and written feedback, her donated Toyota Rav4 will inspire young people to think beyond themselves
to find unique ways to contribute to their communities.
Continue reading "Civics 101: Would You Act to Right a Wrong?" →