For anyone who participated in the excitement of the 2003 Mercedes donated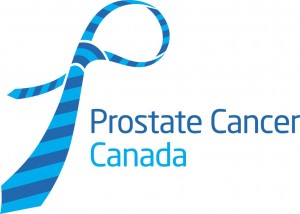 a few weeks ago, you'll be thrilled to know the end result was astounding!
$27.5K was sent to Prostate Cancer Canada
at the end of June to raise awareness among men of the importance of early detection. To catch a glimpse of what went on during the auction of the Mercedes, you just have to watch this video! Please excuse the shrieking staff member in the background....that would be me.
Continue reading "Over $20,000 to Prostate Cancer Canada" →