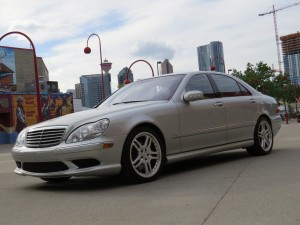 Let's face it. Sometimes life can be so incredibly hard. One day you wake up with the world at your fingertips and then you get dealt a blow, one you think only happens to others.
That's exactly what happened to one of our generous donors. Life was good, business was great and then boom. A scheduled trip to the doctor turned into a diagnosis of prostate cancer, and the story goes from there.
We all know that we should get our annual exams – female or male – and yet so often we pass it off as unnecessary and no big deal. That's where we can tend to slide the slippery slope of bordering irresponsible, right? We would never choose that word for ourselves, but the message our donor wants to get out there is exactly that.
The day he was diagnosed he almost blew off his dreaded annual appointment. He decided he'd better go and was sent for further testing. The doctor said it was probably nothing but it needed to be checked. Again, his natural reaction was to slough it off and try to get out of it. He realized that he was using his busy-ness as an excuse though, and knew it was a small price to pay in the form of his time, to ensure his future would be bright. What a sucker punch to hear the 'C' word. The good news if there was any, was that early detection meant his survival was pretty certain, and that has proven to be the case thankfully.
In his words it's a stupid disease for a man to die from because it is very treatable if caught early. Men just don't want to talk about it. It's embarrassing and degrading so the misconceptions around it are perpetuated instead of being dealt with. Sure, the process can be harsh but the alternative isn't so pretty either.
He wants to up the ante in awareness so men feel compelled to look after themselves and get their exams done, and he's come up with a pretty stellar plan to do just that. His journey has inspired him to make a substantial donation to help others in the same situation. His greatest goal now is to bring awareness about this disease, and help others realize the importance of early detection.
This isn't just any ol' Benz.  It is a V12, 500 HP powerhouse that will give any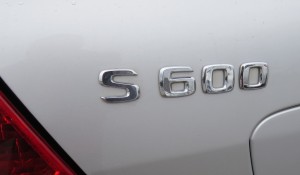 Lamborghini driver a run for his money! The pristine Mercedes Benz S-Series will be auctioned off to the highest bidder on June 21st at Regal Auctions in Calgary, all proceeds going directly to Prostate Cancer Canada.
The generosity does not stop there! More than 40 other donated vehicles will be selling on the same day, and each sale will benefit a charity chosen by the vehicle donor.  The kindness of Canadians is over the top as these donations will be a significant contribution to the hundreds of thousands of dollars being sent to charities nationwide via Donate a Car Canada.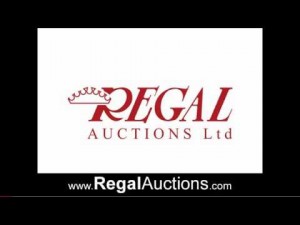 Whether you live in the Calgary area or not, you are encouraged to bid on the Mercedes online via LiveBlock on Auction Day! If you do live in the Calgary region and want to experience the excitement live, please please join us!! You can discover more information and pertinent details on the Regal Auctions website.
One man's vision has sparked a fire under us at Donate A Car to do our best in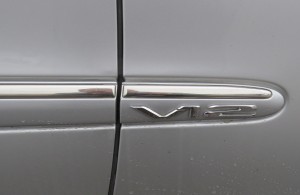 supporting his dream for his Mercedes, and to help others across the country donate to their chosen charities in a unique and impactful manner.
June 21st. Regal Auctions. Calgary. Be there.
UPDATE
Outstanding news! The successful auction sale of this beauty drew a donation of over$27,000.00 for Prostate Cancer Canada!