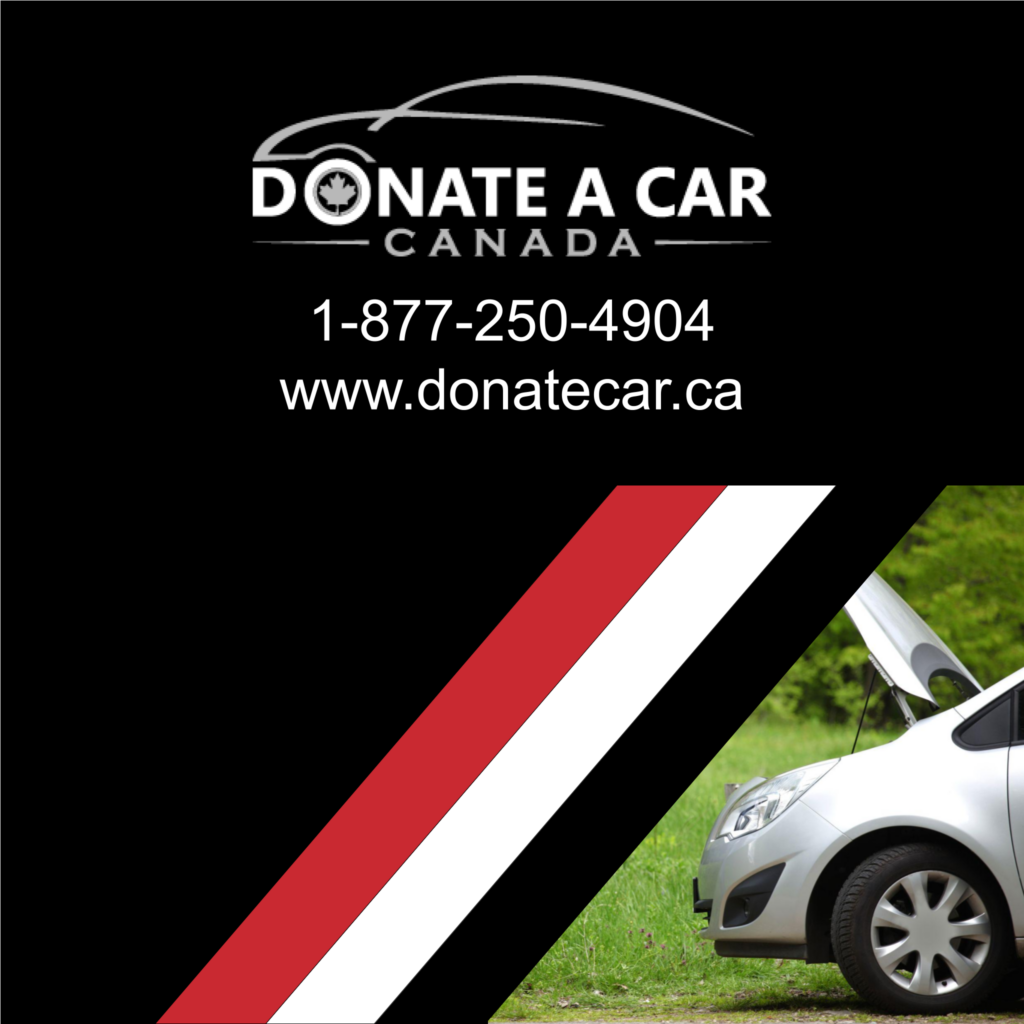 Is your motorhome ready for her last camping trek? Is your RV, having served your family well, ready to make some memories with another young tribe? Making decisions for end of life recreational vehicles can be emotional…and costly. We can help!
Motorhome donations in Canada
Motorhome donations are a seasonal expression of generosity around here! While Donate a Car Canada cannot accept every holiday vehicle that comes the way of our charities, we are able to assist with many! Is your motorhome drivable? Is it mold-free, with most components (like the fridge, stove, washroom facilities) in working order?
We cannot provide recycle services for end of life RVs. Recycling those trusty units costs more than they can be sold for, sadly. On the other hand, we often re-sell rec vehicles that can be put back on the road for continued use. 
1999 Rialta Motohome draws $6153.00 donation for charity!
Motorhome donations processed through our program are typically sold at auction, as-is to the highest bidder. Depending on the year, mileage, and overall condition of the vehicle, we can see returns of hundreds, or even thousands of dollars toward the donor's chosen charity. Historically, the Parkinson Society receive a gift of over $6000.00 from a donated motorhome. The previous summer a 1986 camperized van brought in $3194.25 for The Salvation Army!
We are always grateful for drop offs. Tows are always free to donors through our program, but in the case of auctioned units, the cost of transport is removed from the final sale outcome. As moving a holiday trailer from storage to auction can be too costly, your drop off ensures that we do not lose any donation dollars to that part of the process.
Your gift, your way
We appreciate that managing a motorhome once your family is done using it can be costly. It takes up a lot of real estate on the driveway, too! If your memory-maker is ready to go on serving another family in a different stage of life, consider extending her legacy through our program! Remeber, we can serve ANY charity in Canada!
Have questions? We are a phone call away at 1-877-250-4904.
Not quite ready to donate? Follow us on Facebook, Instagram, or Twitter! There you will get an overall feel for how we care for each other and our charities. This is a caring community, here to serve you.
Donating is easy! Click the button below and fill in the form. We take care of the rest!