When we think of a person going through the trauma of an accident caused by a drunk driver, we are drawn to the stories of victim, their loved ones and family, and the person behind the wheel.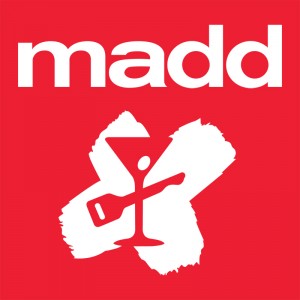 At Mothers Against Drunk Driving, MADD supports both the victims and survivors of impaired driving, as well as the families and friends of those who are affected by such unfortunate events. Check out MADD Canada's website to learn more about their Victim and Survivor Services. 
You can support MADD Canada through our vehicle donation program as we join our services to theirs in reaching toward solutions and healing.