Is Kids Cancer Care a cause you love? We process vehicle donations for them on the regular! Learn more about how you can make a difference in this way.
KCC | A story about Rafi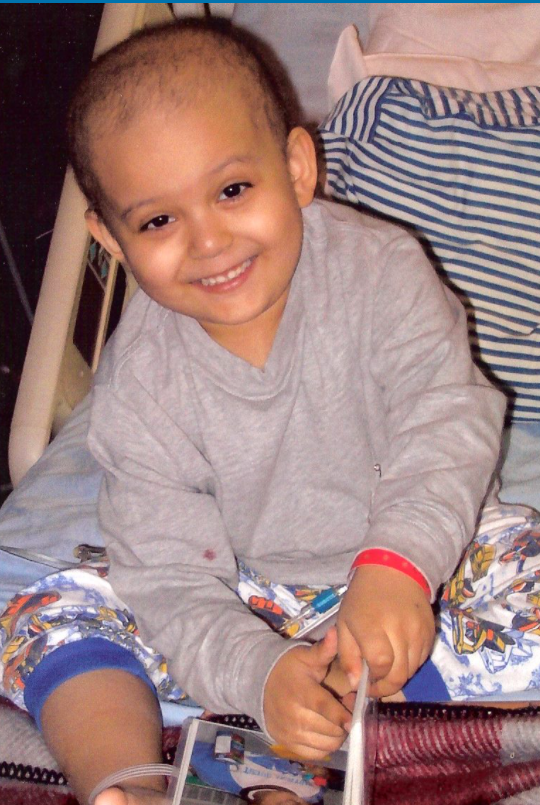 When he was three, he was diagnosed with leukemia. After years of intense chemotherapy and invasive medical procedures, Rafi had finally conquered the disease. But the battle was not over. Rafi was left with a permanent memory deficit that effects his ability to learn.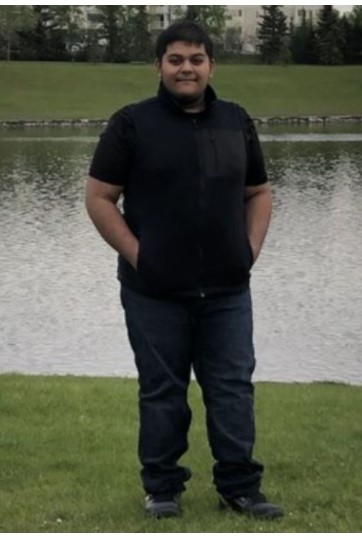 Now a strapping young lad of 18, Rafi has dreams of becoming an engineer. He was in his final year of high school last spring when the schools shut down due to COVID-19. The timing couldn't have been worse. Rafi could see his dream slipping away.
How Canadians responded
Thankfully, people like you stepped up to help. Rafi was able to complete his grade-12 year with the help of a tutor through our online tutoring program. With hard work, regular tutoring and constant studying during the spring and summer months, Rafi was accepted into the Electronics Engineering Technology program at SAIT. And, with the help of a Derek Wandzura Memorial Scholarship, also made possible by generous donors like you, Rafi just started his first semester. He and his mother couldn't be happier: "Now he will have so much confidence going to classes and exams. Your support is a big relief for Rafi and myself."
More kids like Rafi
There are so many children in Alberta like Rafi today. They are the little ones who can't go to school because it's just too risky for a child on cancer treatment. They are the adolescents who struggle academically because of cancer-related learning issues. You can help. Please donate today to give children with cancer access to Kids Cancer Care's entire suite of virtual and COVID-adapted programs to help them reach their potential!
Where Donate a Car comes in
We can help Kids Cancer Care! By donating a vehicle through our program, your monetary gift will be forward directly to KCC. We take donated vehicles and process them via recycle and re-sale. This results in real dollars for charities like KCC.
This is a simple and accessible process during COVID times where personal contact is limited. If we can help, connect! We're here to serve!