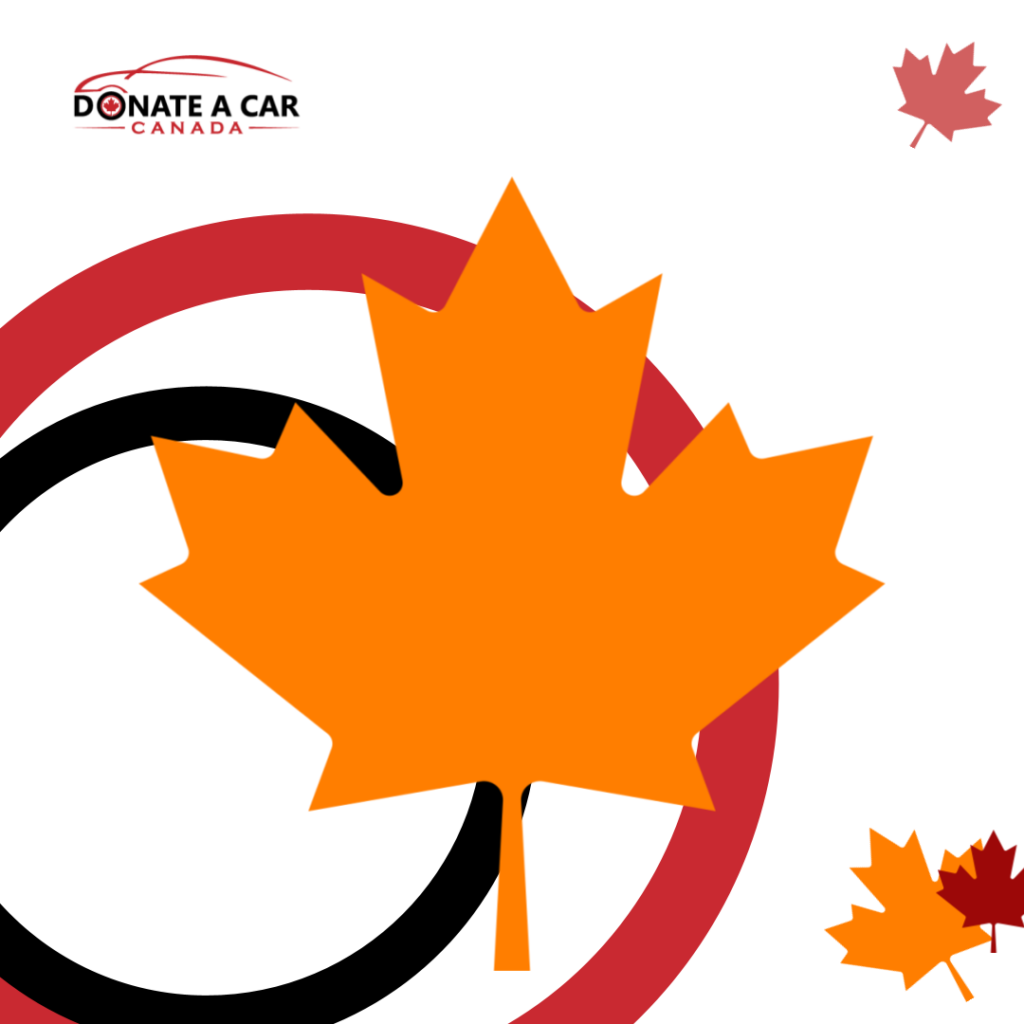 Through the month of June we acknowledge the Indigenous Peoples of Canada.
Indigenous Peoples Day, Week, Month
We hold carefully the stories of those who came before us in our own small ways.
Our little team of staff here at Donate a Car Canada works from home. Working from several towns in Alberta, we are becoming increasingly aware of what our history is really all about.
For myself, I work from the traditional territory of the Stoney Nakoda (Bearspaw, Chiniki, Wesley), Pikani, Siksika, Kainai, Tsuut'ina, and Metis. When I tromp the river valley or the bluffs of my town, I often wonder about those whose feet landed on that same earth — long, long before my own.
At the time of this writing, the news of the day continues to alarm. Daily, we are reminded that great suffering has been dealt to our Indigenous Peoples. We hold this with humility, heartache, and care. To be mindful of National Indigenous Peoples Day is a small thing. Marking Indigenous History Month is a necessary acknowledgment of our Metis, Inuit, First Nations. In this honouring we acknowledge the abuses, systemic racism, and complex social injustices that our indigenous experience daily.
Shifting — understanding and growth
Our role here at Donate a Car Canada is simple! We make it possible for Canadians to gift the charity they love through car donation.
This easy as 1-2-3 process has some deep and knowing layers to it, too. We have the happy luck of interacting with hundreds of causes. Moreover, we working alongside thousands of donors. That allows us an ever-humbling perspective on the complex issues that Canadians face.
As we engage with our fellows one car donation at a time, our own understanding of Indigenous Peoples, and the vulnerabilities within their communities, deepens. With understanding, comes a better knowing — a better doing.
Truth and reconciliation
Looking to become more richly informed for yourself?
Explore the Truth and Reconciliation calls to action…and then follow the trail to deeper understanding.
Your vehicle; your values
If you have an unused or unwanted car, truck, van, SUV, or motorcycle rolling around, donate it!
Honour Indigenous Peoples Day and History Month. Donate your car for an allied charity!
Explore our charities list for the cause that matches your own caring best! Can't find your charity on our list? No problem. Simply ask, and we will ensure that your donation goes to the cause you love!
Once we have your car info, we take care of all of the details. For you. For your charity. Your car is so much more than scrap metal and tires! A gift like yours builds toward inclusion, health, and dignity for all. Your one act of caring ripples out to build a future that is caring and just.