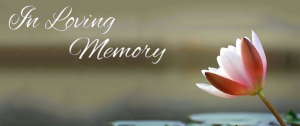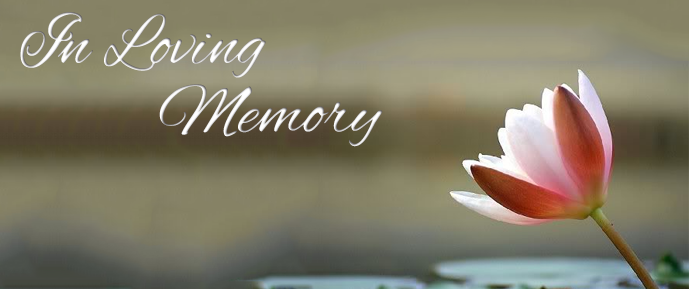 Meggie's generous vehicle  donations to both The Calgary  Humane Society and the Heart and  Stroke Foundation are all about  paying goodness forward. Passion for charitable causes, companioned by her love for her father, and for her ol' pooch, Shilo, compel Meggie to make giving part of her everyday. She gently memorializes the ones she loves by generously paying forward the care she and her loved ones have received in their own times of loss.
"The Humane Society is very special to us as they helped us when our border collie Shilo passed away about 8 years ago."
The kindness and personalized care Meggie's family received from the Calgary Humane Society moved them deeply. "We send a small monthly donation to them just because there are so many animals out there that need to be taken care of and if we could take them all we would!" Although she can't bring every needy critter home with her, Meggie's two vehicle donation in 2013 resulted in gifts adding up to $827.50, affording the charity the opportunity to help so many.
Meggie's generosity did not end there! She went on to submit a third vehicle for donation just this year!
"The Heart & Stroke foundation was a big part of our lives growing up as dad had Congestive Heart Failure and wasnt supposed to make it past 35. He lived to be 87 because of all the research that was able to happen because of the donations to the Heart & Stroke foundation."
After he passed away, Meggie wanted to honor her dad and the organization that had worked so hard to prolong his stay here. Donating her father's Intrepid on behalf of the charity was an emotional process for both Meggie and her daughter, "When I drove it out of the garage to get ready for pick up both my daughter and I had a good cry. That was a hard day."
Meggie's self sacrifice in letting the Intrepid go resulted in a gift of $378.00 to the Heart & Stroke Foundation in Alberta.
Life takes painful turns, from time to time. Meggie is an inspiration and a joyful reminder of the value in honoring the ones we love by investing in causes that reach toward need every day. Is there a cause you care about? An individual or an organization that has offered support and a soft place to land in your hard time? Why not look to Meggies example and pay their goodness forward!