What happens when you donate a boat to the cause you love? Spring 2016 here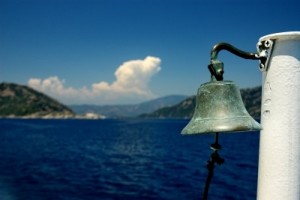 at DACC says it all:
27′ Bayliner raises $1500.00 for the Alberta Animal Rescue Crew Society!
1989 Bayliner Capri generates $2240.25 for  Parkinson Alberta!
1982 16 foot Espadon to bring close to $1000.00 for Youths Can Fish 2!
If you're a boat owner you know that they add tremendous value to your family life. Adventures abound, and memories are made. But when it's time to part with the family ark options are limited.
Donate a Car Canada processes boats for donation with generous results. We do so, in part, by being a little more selective about these crafts than we are about autos.
How can I donate a boat to the charity I support?
We ask that, in order to avoid high processing costs and potential losses, your boat be dropped off. This needs to include a trailer for storage on the auction lot.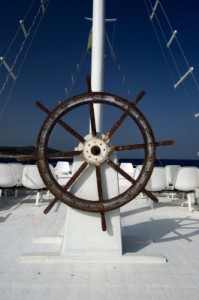 If a drop off is not possible, please note that most of our agents do not have the equipment necessary for towing and storing vessels. If you are unable to drop the boat off, but do have a trailer to include in the donation, please proceed with your submission and we will explore our available options.
Boats that are in the water, or without a trailer, will not be considered for donation due to prohibitive transport costs.
All boats, regardless of year/model/condition, are sold unreserved, as-is to the highest bidder. As processing costs for boats can by high and sale outcomes unpredictable we cannot guarantee a market value outcome on the sale of your donated boat.
If you wish to donate a boat, simply fill out our online submission form at www.donatecar.ca. If you have any trouble with the form, please write back here or simply call us at 1-877-250-4904.
Please note that the serial number field requires 17 digits in order for the submission to be accepted. If your serial number has less than 17 digits, please add zeros to the end of your number to meet this requirement.
We look forward to helping you raise a valuable donation to the charity of your choice!
Images courtesy of marcolm at FreeDigitalPhotos.net