"Acts of kindness" has lost some of its punch as a collection of words, but the acts themselves have not.
Kindness is one of Donate a Car Canada's core values. We are a locally owned and operated business. So, we have overhead costs and need to earn enough money to keep the doors open. The women that take your calls and compassionately field your donations need to feed their kiddos! And having a key value of kindness behind it all makes doing this important work rewarding.
Acts of Kindness in Canada
In her, "9 Random Acts of Kindness That Will Make You Proud to be Canadian" online Reader's Digest article, Rebecca Tucker paints an engaging picture of what it looks like to be uniquely kind in Canada.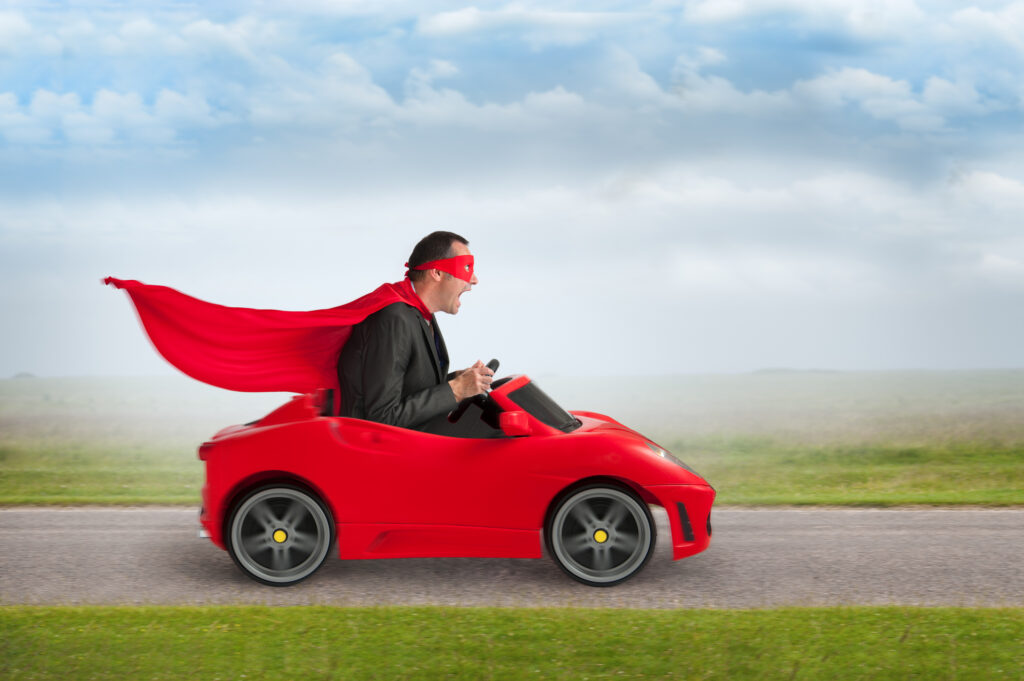 Tucker's collection of stories championing individual and community efforts of caring invite us to tackle kindness in big and small ways. In fact, the limits to how we extend this basic human dignity are only limited by imagination.
The Reader's Digest Who's Who
Rebecca notes 9 groups and individuals who have made a difference in their own unique ways:
Stella Bowles of Upper LaHave, N.S: Eco-Hero! She took it upon her 11-year-old self (she's a teen, now) to investigate and address pollution in the LaHave River.
Staff at the York Care Centre, a Fredericton retirement facility, immediately circled in to support one of their own who had been victimized by a violent crime.
Milestone, Saskatchewan farmers banded together to pull in a community member's crops when hard times fell on the family.
Larissa Arthur, an RN heading home from a mountain hike, saved Mike Estepa's life. He'd collapsed of a heart attack on a bicycle trek, and she happened upon him just in time.
Three crab fishers from St. Lewis, N.L. pulled off a dramatic Arctic Fox rescue. Fishing the little guy in from where he was stuck on the ice, they nurtured him to health and set him free.
Rebecca Schofield (#BeccaToldMeTo) gave her dying days to spreading a message of acts of kindess in even the smallest things, like, "opening doors, buying coffee for strangers, giving out granola bars at the gym."
Frank Vieira received the Goodyear Highway Hero Award for a dramatic roadside rescue.
Andrew Harper, a 95 year-old philanthropist seeking to honor his beloved late wife, made an unprecedented financial contribution to the Chez Doris women's day shelter.
Kyle Busquine, Julio Cabrera, and Jehangir Faisal exhibited the stuff of superheros, jumping on the tracks to rescue a fallen man.
What's your next kindness contribution?
So many ways to share the best of who we are. At any time. In any place. I don't have $1 million dollars to gift to a women's shelter, but I do have $5.00. I haven't the energy in this ol' body to save a river, but I can pick up the trash I see on my daily walks. And, even on the tired and overwhelming and "What the goodness is going on in this crazy world!?" days, I can offer dignity and respect to every heart I encounter.
To all who will show me kindness today (I don't even know who you are, yet!), thank you. I will do my part to keep kindness going, too.