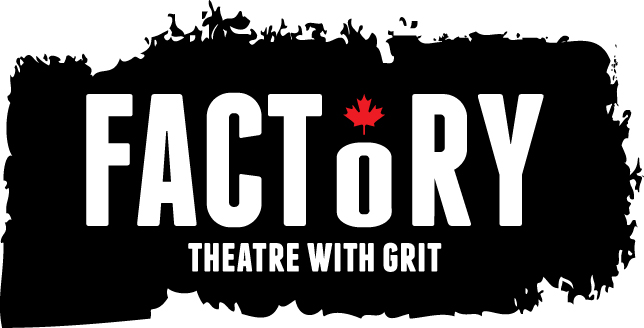 Factory Theatre has grit. Donate a Car Canada is proud to partner with charities big and small. FT is one of our lesser-known groups. We are excited to say a bit more about them.
Factory Theatre has vision
From its founding in 1970 FT has held a commitment to Canadian stories. Their play house is a heritage building that now houses the 50-year old company.
New work and play development are at the heart of Factory's vision. Factory's role is to boldly bring new Canadian voices to the stage. They do so with courage and resolve. Some voices are bound to be unfamiliar and challenging. FT's goal is for the expression of those voices to give the audience pause for reflective questions and critical thinking.
Theatre as an authentic challenge – theatre with grit.
Celebrating 50 years on stage
Artistic director, Nina Lee Aquino, notes the Factory's 50th,
"will celebrate its illustrious and resilient history with...the return of two iconic Canadian classics that premiered at Factory." And "it will bring three thrilling and immersive stories from Newfoundland, Calgary, and British Columbia to Toronto audiences."
Each of this season's shows represents a connection to all that Factory has accomplished under past Artistic Directors. These have impacted Canadian theatre. Factory's 19/20 Season is a celebration of where they've been, where they might be headed, and where they want to be. "All the while remaining fiercely Canadian."
Heading to the factory?
Factory Theatre has a robust offering of entertainment and ticket purchase options. Check out their 2019/2020 season for the package that best suits your and yours. A great option for Christmas gifting!
Is this a group you can get behind? 'Have a car you're ready to donate? Consider Factory Theatre as your chosen gift recipient!