Calgary Birds Lost in a House Fire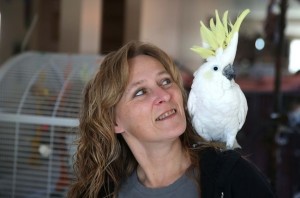 It is with sad hearts that we share in the recent news of one of our receiving charities here in Calgary.  On Saturday, March 15, 2014, the home that houses Birdline Canada Ltd. (the Lawrence Family home),
experienced a devastating fire
. The family is safe, however, more than two dozen birds did not survive the smoke inhalation that they suffered from the fire. 
Continue reading "Birds of a Feather" →