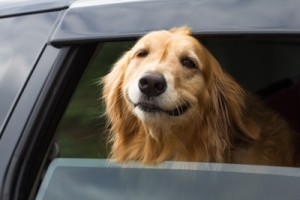 "Dear Donor,
 Thank you on behalf of your Humane Society! We are happy to let you know that we have forwarded the net proceeds of the sale of your 1998 Corolla on to the Edmonton Humane society in the amount of $497.62! You should receive your tax receipt soon…"
If you haven't received your thank you letter from Donate a Car Canada, yet, now is your time! With almost 50 SPCA, Animal Rescue, and Humane Society charities receiving gifts through our program, your local organization is ready to receive your vehicle donation gift.
We proudly represent your Humane Society and their efforts to heal, shelter, protect, and re-home.
One of this year's donors had a pair of hard working Pontiac Aztek's to donate (Blown transmission? No problem! Engine done in? Our re-seller can handle it!). High mileage and worn out parts didn't slow their helpful course at all: one brought a donation of $770.00, and the other $364.47 for the area humane society!
A donated Hyundai with over 200,000 kms on her tired ol' engine brought a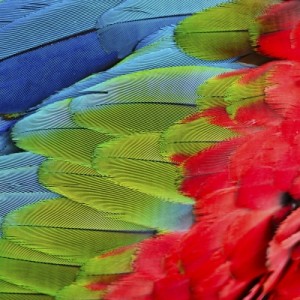 donation of $361.25 to the animal rescue that the donor cared most about. We were tickled to send a cheque for over $1000.00 when an old silver Malibu sale provided help for an Alberta humane society.
And that's really just the tip of the iceberg! Recycle-outcome donations of varying amounts come in from Vancouver Island to Prince Edward Island. Your humane society can benefit, too! If they're not on our list, we'll gladly invite them to join our program, setting them up to receive donations all year long!
Image of dog in car courtesy of tiverylucky at FreeDigitalPhotos.net
Image of Macaw feathers courtesy of panuruangjan at FreeDigitalPhotos.net