Donate a Car Canada donations going to the dogs one car at a time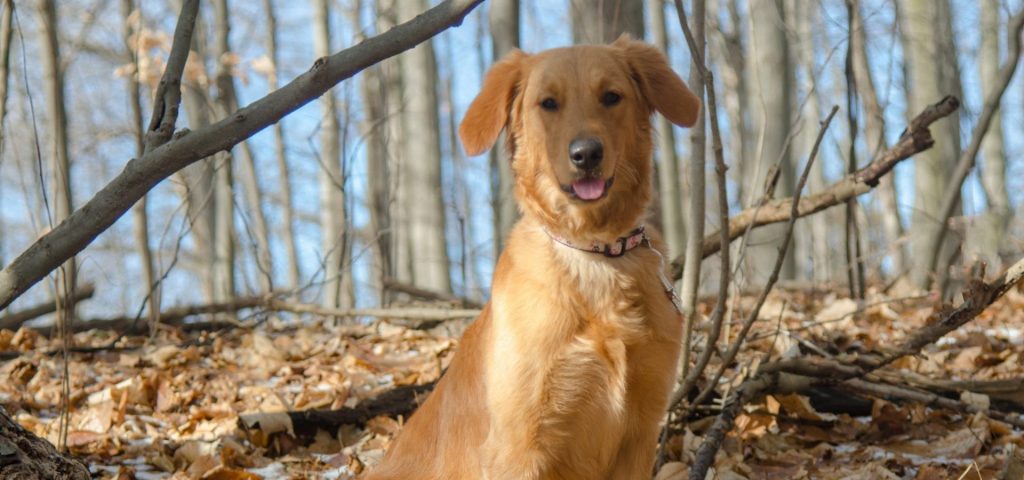 The Canadian Golden Retriever Adoption Service (Golden Rescue) received their first-ever donation through our program in August.
One of Canada's largest single-breed rescue groups, GR is a charity run entirely by volunteers. Since 1990, the have found homes for 3,174 surrendered, abandoned, unwanted, or displaced Retrievers.
Golden Rescue has no paid staff. They have no offices, and no high admin expenses. They do, however, have over 500 dedicated volunteers throughout Ontario and Quebec, and beyond. One hundred percent of the money they raise goes to helping the dogs. Around 80% of those funds go to vet care and behavioral training.
Curious about adopting a Golden of your own? Visit Golden Rescue's site and see who's waiting for their forever home.
Police dogs in on the donation action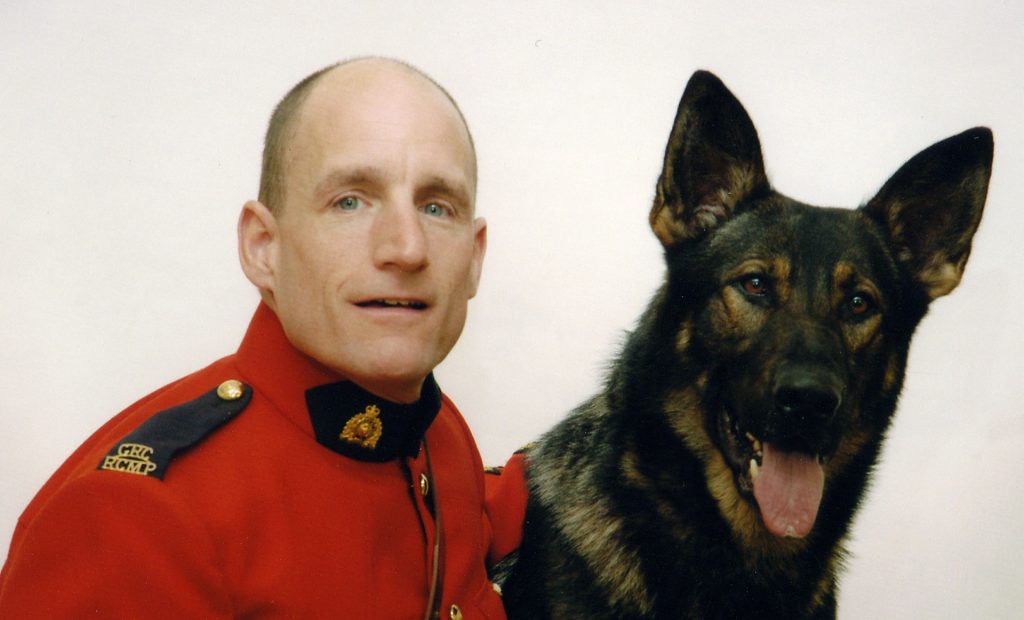 Ned's Wish is "a cause for heroes with paws."
Ned's Wish received their first-time gift in August as well.
NW supports law enforcement by providing financial support to better the quality of life for K-9 retirees. After human police officers finish serving their communities, their pension funds support them. Due to the cost of health care for retired police dogs, the potential to enjoy retirement can literally rest on a dime. A dog's quality of life can be significantly reduced, or even cut-short if health costs are too high.
Ned's provides financial support for retired K-9 medical well-being. They preserve and enhance the quality of life for retired police dogs.
Your retired car can help
If these Golden Retrievers and retired police dogs have your attention, donate your car, truck, van, SUV, or motorcycle! It's quick, easy, and so very generous!