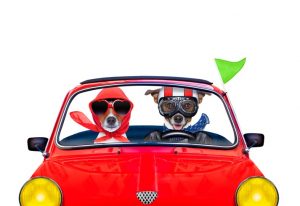 "How can I donate my Cavalier?" Chevy Cavaliers are one of our most-often donated models, and this is a common question here at DACC! Donating is easy, speedy, and free. 
"I want to donate my Cavalier, but I'm not sure how to go about it…" Many late '90's and early 2000 model Cavaliers are ready to be set up for their last ride. Others still have some miles left to offer. Either way, donating on behalf of your charity of choice is a rewarding option.
First, give us a call at 1-877-250-4904. In 10 minutes or less, we can get you all set up to receive a free tow. Once we have your details in our program, we send your tow order off to the nearest agent. The tow guys call you to arrange pick-up timing that suits best.
Once the car is picked-up for processing (either as a re-sale or recycle unit), we wait to receive payment from the agent. Then, the net proceeds from the process are sent to whatever charity you've chosen. The charity sends your receipt in the weeks that follow.
Can I donate my Cavalier to anyone I want to?
Whether donating via our online form, or over the phone, you'll come to the last question on our form: who would you like to give your donation to?
We currently have close to 800 Canadian charities to choose from! We have many nation-wide charities that you well know. Check out the charities link on our home page and you'll see who's who! We also serve hundreds of smaller charities. These are organizations that cannot afford to spend a lot on overhead as they're busy in the trenches, helping the hurting, rescuing kittens, and serving up dinner.
If you want to donate to a charity that's not on our list, just ask! We may be able to get them signed up to receive your donation.
Ready to donate your Cavalier? We'd love to hear from you!