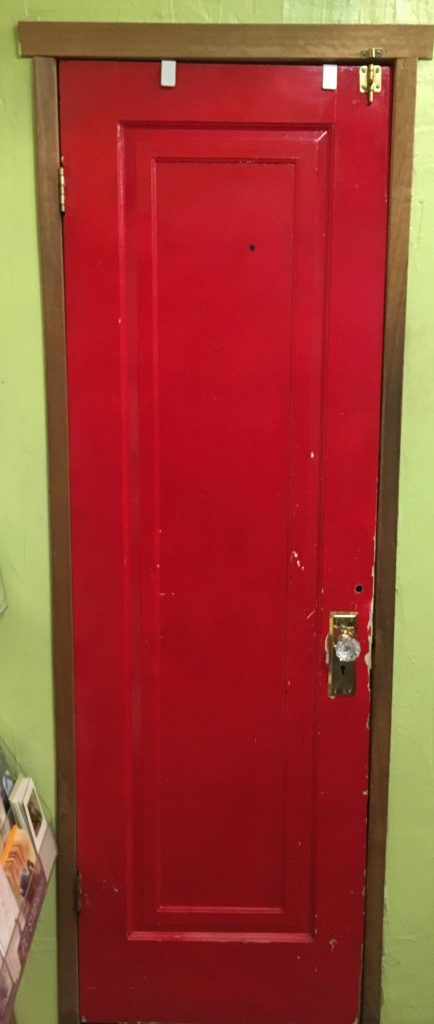 Charity of choice is what we're all about here at Donate a Car Canada. It's one of the hallmarks of our exceptional donor care: you choose the charity you love. We make sure they get your gift!
We have over 800 charity "doors" to choose from. You're sure to find a cause that you feel deserving of your donation dollars.
Do you already have someone in mind? 'Need a little more information? Just call in, or explore our site. You'll find the inspiration you're ready for.
Charity of choice means it's all up to you
Canadian vehicle donors gifted 250 different charities in February. This doesn't mean we had only 250 donors; many donors select similar charities. For example, it's common for well-advertised charities like the Diabetes Canada, The Heart & Stroke Foundation, and the Canadian Cancer Society to receive many donations each month.
But something you'll love about us? We have hundreds of lesser-known organizations to choose from. Here's a sneak peek at 25 of the charities that we sent funds to last month:
A Better World Canada
ALBERTA CHILDREN'S HOSPITAL FOUNDATION
Alberta Wilderness Association
ANGLICAN DIOCESE OF EDMONTON
BC Children's Hospital
BIG BROTHERS BIG SISTERS CANADA
Calgary Women's Emergency Shelter
CANADIAN CANCER SOCIETY
CancerCare Manitoba
DIABETES CANADA
Elderdog Canada Inc.
GERDY'S RESCUE & ADOPTIONS
Habitat for Humanity Southern Alberta
HEART & STROKE FOUNDATION
Kenneth Copeland Ministries
KIDS HELP PHONE
Leukemia & Lymphoma Society of Canada
ORKIDSTRA
Pacific Assistance Dogs Society
PARKINSON CANADA
Stollery Children's Hospital Foundation
THE DREAM FACTORY
Tree Canada
WINNIPEG HUMANE SOCIETY
Wounded Warriors Canada
How can I learn more?
We're supporting charities that work with kids, animals, and the sick. Women in need of assistance are served by smaller charities in every Canadian city. If Earth care is your heart cause, we can help. And, if you're looking to support the arts, we have many theatres and groups to choose from.
If you click on the "charities" button on our home page you'll be taken to an alphabetical breakdown of who's on our list. Clicking on the charity name will give you a quick look at their unique mission. And each mission is linked to the charity's home page, should you wish to explore more deeply.
You choose! We're here to help in every way we can, and your charity of choice is ready to receipt you for your generosity. We look forward to your donation!