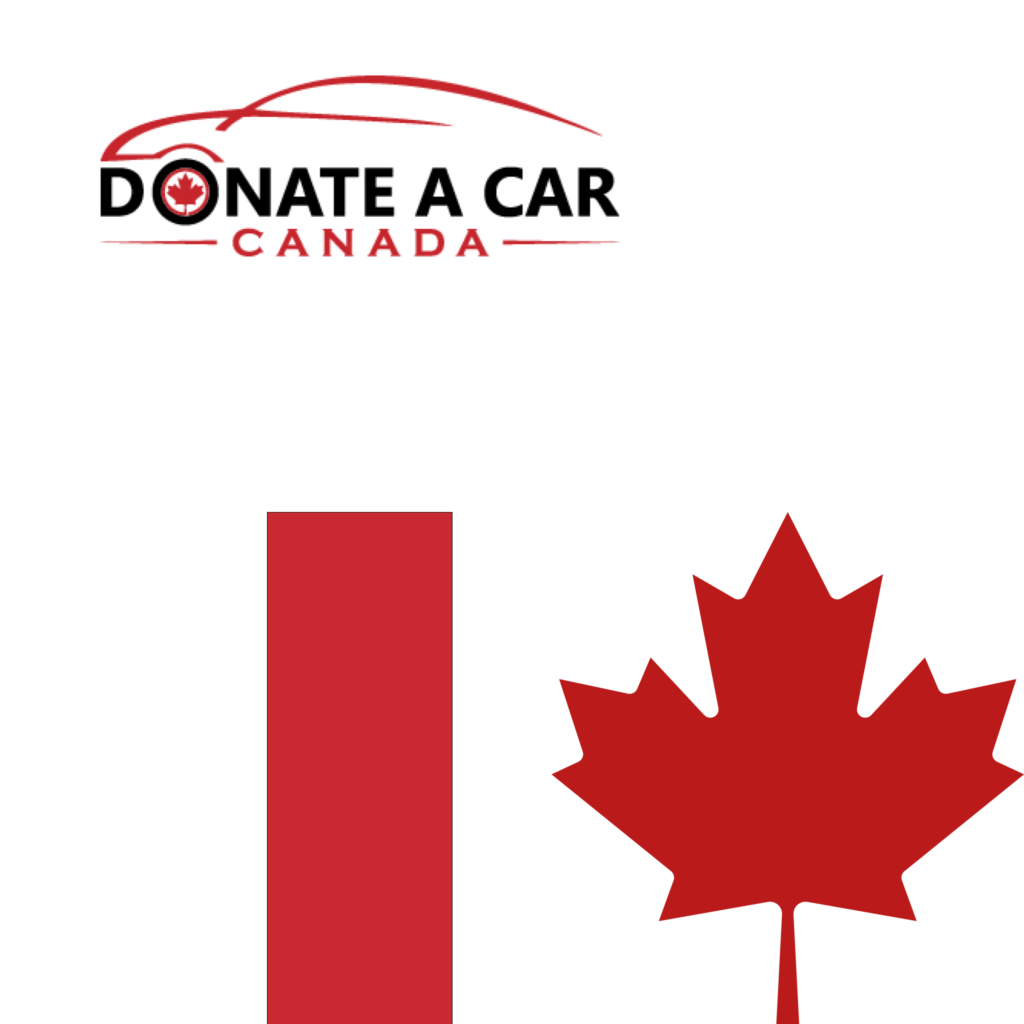 Happy Canada Day! What is this momentous day like for you in 2021? Working on behalf of you and your charities coast-to-coast, we know that this is complex.
Perspective taking and a pause
Can we start our Canada Day with a bigger-than-just-me-pause? For some, this "holiday" is a marker of heartache and trauma. This may not be your experience. But it is the reality for some.
I asked my 25 year old son, "What do you think? Do we 'cancel' Canada Day?" His response,
"To cancel it honors no one. Erasing history doesn't right history. But can we incorporate mourning into the celebration?"

Chief Cadmus Delorme (Cowness First Nation) invites us to consider, "We all inherited this…and we have to acknowledge that people are healing and people are hurting…" Donate a Car Canada doesn't have answers. We are a team who aims to do justly and mercifully. And so, we pause. Reflect. And wonder about a world that is full of Goodness for all.
Lightness and sadness…both-and
While reflecting with each day's new news, we also feel the gratitude. Canada Day is day to laugh at ourselves a little, too!
Check out the Reader's Digest Top 13 Reasons to live in Canada. Beluga whales to ice hotels — we've got it all!
Canada Day reminder that we're Still Standing
And if you need a weekly reminder of just how strong, funny, and determined your fellow Canadians are, check out CBC's Still Standing as comedian Jonny Harris "…explores small towns on the ropes, performs stand-up shows for the locals who've stuck it out, and proves that Canadians know how to laugh at themselves."
BoredPanda
45 funny pictures that perfectly sum up Canada? Well, maybe not perfectly. But some are chuckle-worthy!
Clearing out the garage this long weekend?
If your Canada Day is more about getting after some long-overdue tasks, we've got you covered! That unused or unwanted vehicle sitting in the garage? We can turn it into a cash donation for your Canadian charity of choice! Your vehicle, running or not, means dollars and cents for your cause.
We'll re-sell or recycle your car, truck, van, or motorcycle. The net proceeds will go to your chosen charity. 'Free tow and a tax receipt for you!