Tag: Stephen Lewis Foundation
The
Stephen Lewis Foundation
invites us to consider a new perspective on human rights, on generosity, and on courage that bridges generations. 
Continue reading "The Stephen Lewis Foundation: Giving a Voice to Human Rights" →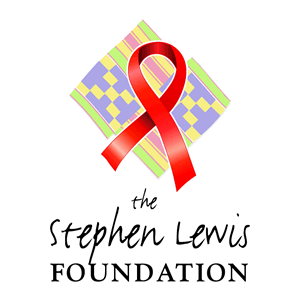 This Mother's Day, join with the Stephen Lewis Foundation's important work and send a
"Mother's Day Tribute" e-card or print card
to honor the most important women in your life. Support this grassroots organization working so hard to turn the tide of AIDS in Africa. You can also support the Stephen Lewis Foundation through our vehicle donation program. You can even submit your vehicle to us online!