Local Pumpkin Drop is a Smash Hit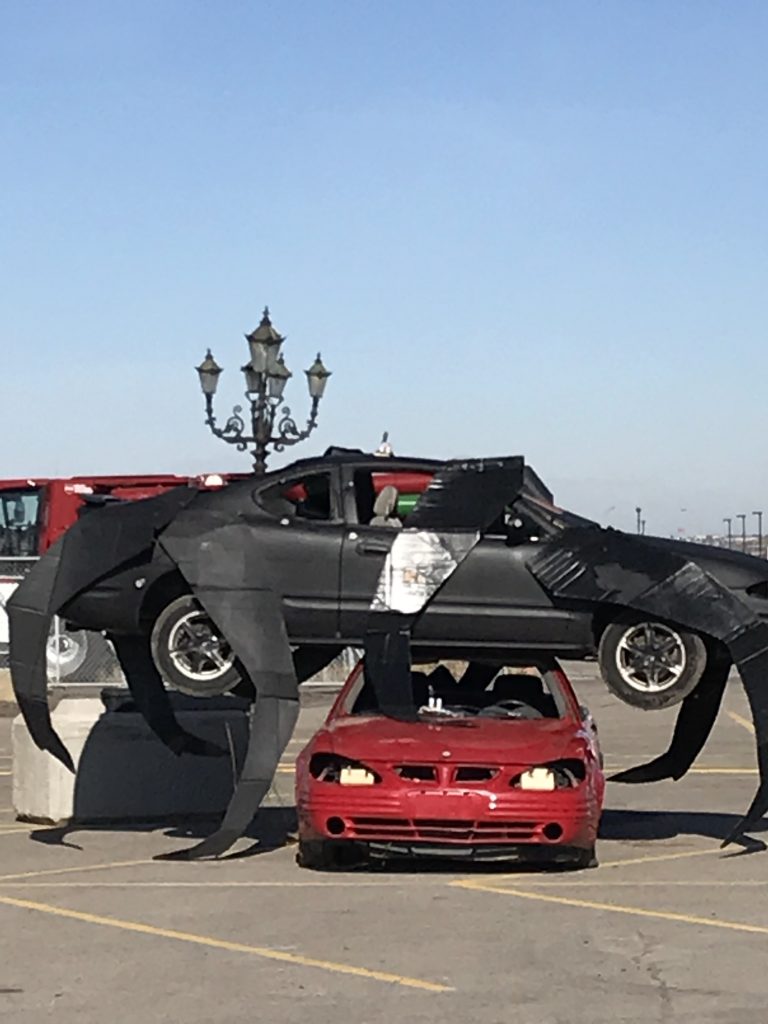 The annual pumpkin drop at Blue Grass Nursery was a smashing success. For 16 years the garden shop, joined by XL 103.1, has raised funds for charity by dropping pumpkins. This year Donate a Car Canada was able to join in the festivities.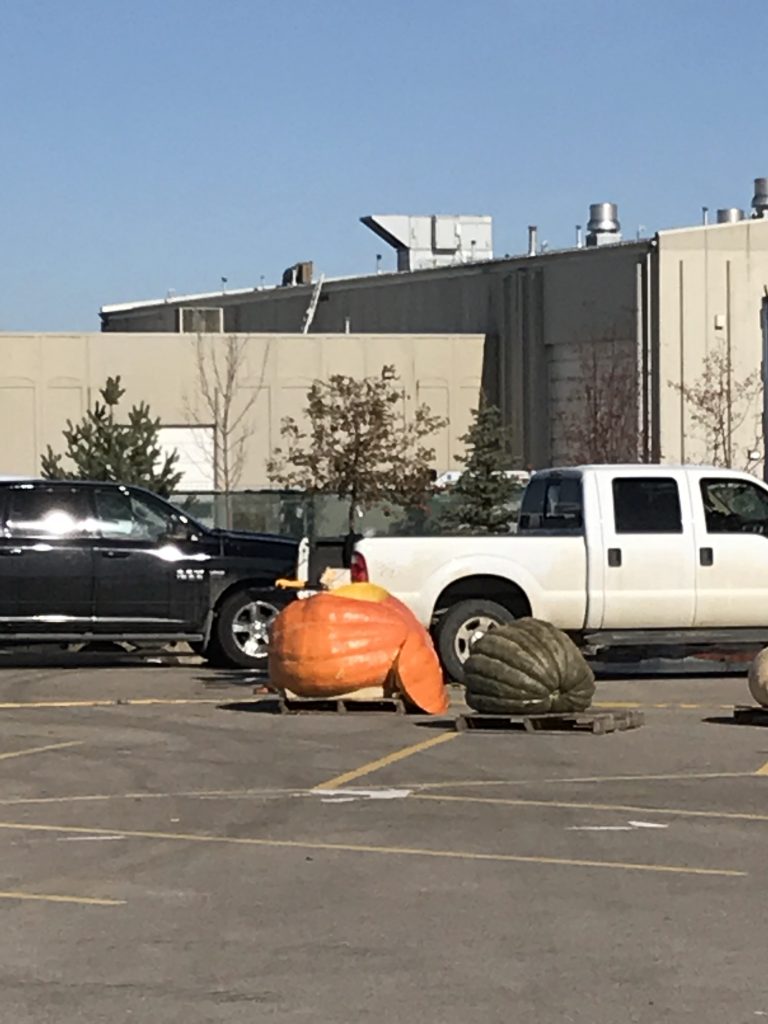 Sunny skies and warm Autumn air drew a big crowd to the nursery. Three pumpkins, weighing in between 300 - 1200 pounds, were dropped in turn.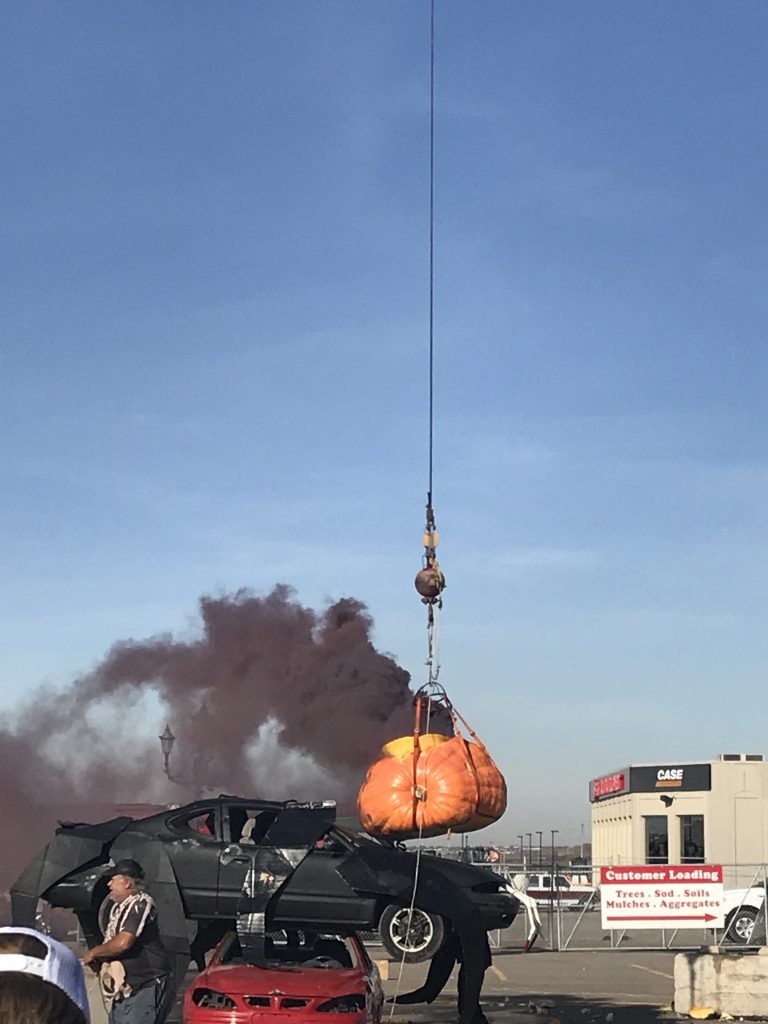 One of Donate a Car Canada's supporting tow agents helped Blue Grass out with delivery of two crush-ready cars. Cars, cranes, fireworks, and plummeting pumpkins! It was a massive coming together of skills, physics, and splatter.
Countdown to Smashing Pumpkins
Gifting Alberta Children's Hospital
The Alberta Children's Hospital will be the recipient of funds raised at this year's event. Last year's gift to the ACH was $30,000. We're excited to hear how our joint efforts came together in 2019.