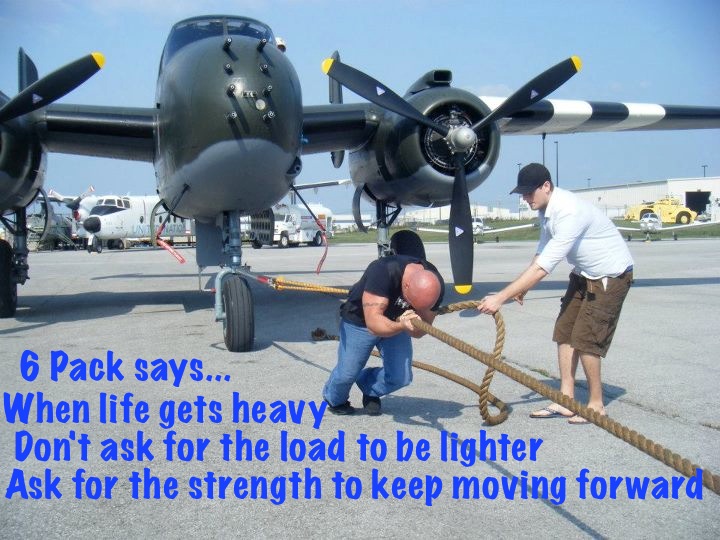 Lapadat – a real-life Canadian hero. Donate a Car Canada is excited to be working alongside Ryan in an upcoming (heavyweight!) fundraising effort.
Who is the man behind, in front of, and beneath the weights? And what does he have in store for Canadian charities? Stay with us in the weeks ahead to learn more.
Lapadat the man
Ryan's physical strength (which we'll spotlight here between now and the end of July) is matched by his generosity of spirit. For over a decade, his career in lifting and feats of strength have been coupled with championing children's charity causes.
"Anyone," Lapadat says, "can be a superhero. The only limitations are what you put on yourself." Using his unique skills and strength, Ryan brings this message of strength to schools and groups across Canada.
We'll talk more about these efforts, his appearance on Canada's Got Talent, and just how much power is in this powerhouse of a guy going forward.
Lapadat, Donate a Car Canada, and the charity you love
Beginning on July 1st, Six Pack is partnering with Donate a Car Canada and (so far) 113 of our Ontario-based and international charities for a 143 event fund raising power surge.
143 events. 143 unique locations. 113 charities promoted and supported. All via one of Lapadat's crazy-strength talents. What will Ryan be up to? Lifting? Pulling a plane? Hoisting a bleacher full of cheerleaders in the air?
Stay tuned to find out more about how this remarkable man is matching his skills with his passion to serve, give, and inspire.