Follow DAC's favorite powerlifter
Ryan (6packlapadat) is really doing this! He's on day 18 of flipping4charity. Stifling heat, a few obstacles, and an injury won't slow this guy down. Check his Twitter feed for some of his updates.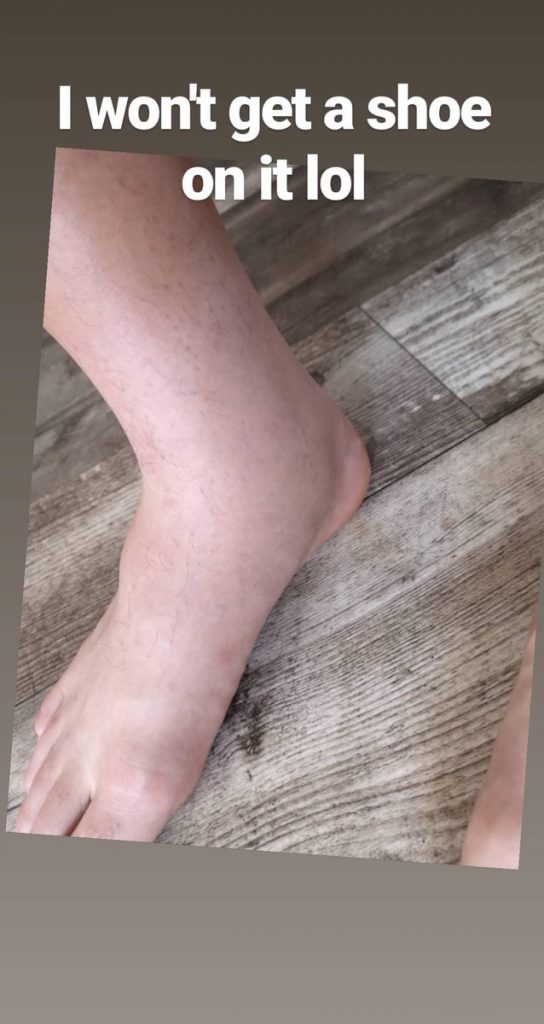 Following Lapadat on Instagram is worth a daily check-in, too. 6packlapadat and Donate a Car Canada are excited to be promoting over 100 Canadian charities in this unique way. Does it spark you imagination? How are your unique capabilities setting you up to do your version of good in Canada? In your city? In your neighborhood?
Stay tuned on our social media platforms for daily updates on Ryan's efforts, our charity connections, and ways that you can be involved in spreading the word.