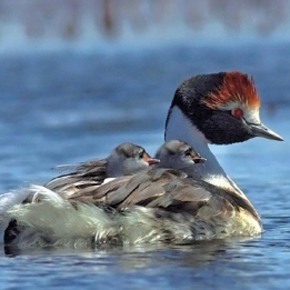 The International Conservation Fund of Canada, one of our partnering charities, is passionately working to preserve our Earth. With climate scientists faced with prison time over their efforts to compel change, ICFC's projects invite our involvement.
International Conservation Fund of Canada at a glance
ICFC helps us do our part
The BBC's effortful article on climate change invites us to take personal responsibility for the care of our planet. The Guardian reports on pending action to be taken by, "almost 100 senior academics from across the UK," and "almost 500 people (who) have signed up to be arrested…in a campaign of peaceful mass civil disobedience". The issue: our planet is in crisis.
The International Conservation Fund of Canada has capable and passionate staff serving throughout the world. The best way for us to help? Donate, and volunteer. Visit the ICFC website for a variety of options on where you might fit, as well as engaging information on programming.
Ready to help out?