Sometimes words just don't do justice to the gifts we see rolling through our program! The Alex Community Health Centre is set to be the happy recipient of one donor's very pretty donation outcome! Take a look at this '68…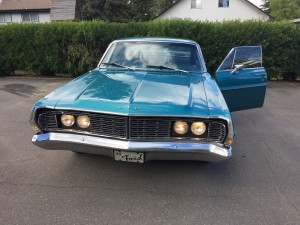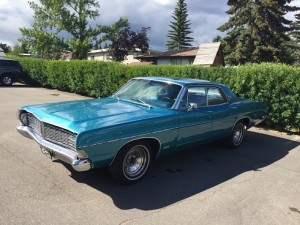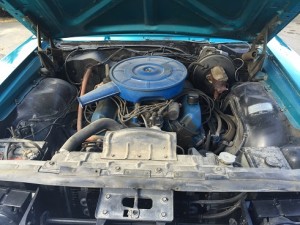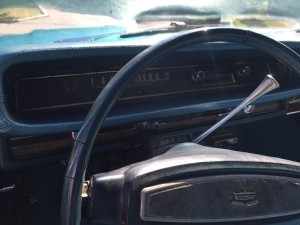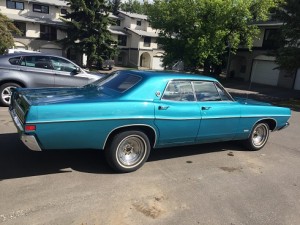 Community health gets comprehensive attention from The Alex
Our donor chose a compassionate and practical cause in supporting The Alex!
"For 40 years, The Alex has listened and responded to the needs of Calgarians. We provide primary medical care and housing support to our most vulnerable neighbours, tackling tough health and social issues head-on. Our focus is crisis prevention, and our team of professionals work hard to step in before long-term interventions are needed. Our cost-effective programs save taxpayer dollars and strengthen the entire community. We're proud of what we do, and we want you to be part of the movement!"
Pending a strong sale outcome at auction, we are set to disburse the net results of the sale of this lovely ol' LTD to the health centre soon!