Christmas movie season is here — and I think I might be a fan! This season can be a take-it-or-leave-it time of year, but I'm determined to find some holly jolly this month. Movies are a storybookish way to find a little comfort. Joy? That may be a stretch. Diversion? Sure!
Enter Christmas movie bingo. Here are two ways to play (assuming some basic bingo know-how):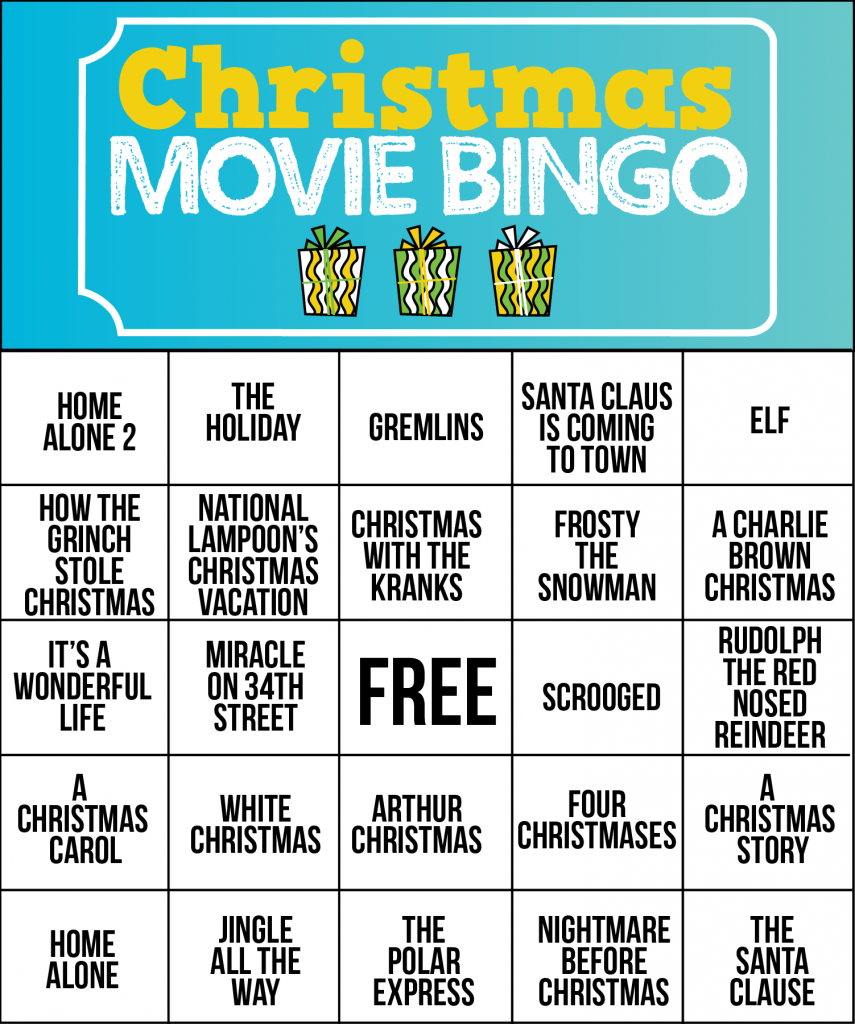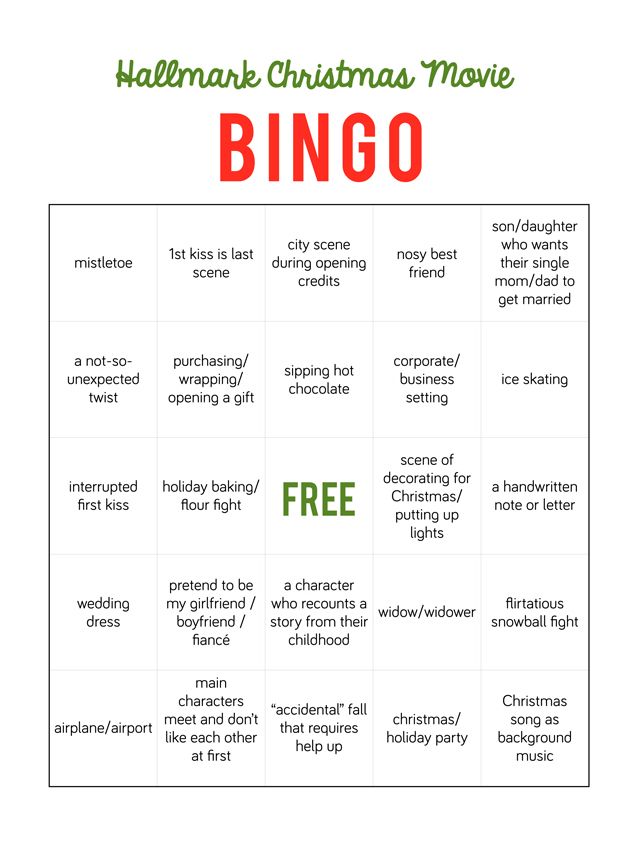 Having successfully (with only a modicum of fast forwarding) watched 3 complete Christmas movies this December, I can attest: Any Hallmark-esque flick will have you dobbin' and hollerin' BINGO! in minutes.
The 'nog version
I'm a non-drinker. Like, completely. Yup. Even during the holidays. But for some, seasonal cheer requires more than a TV remote. Country Living has a game for those in a more festive mood: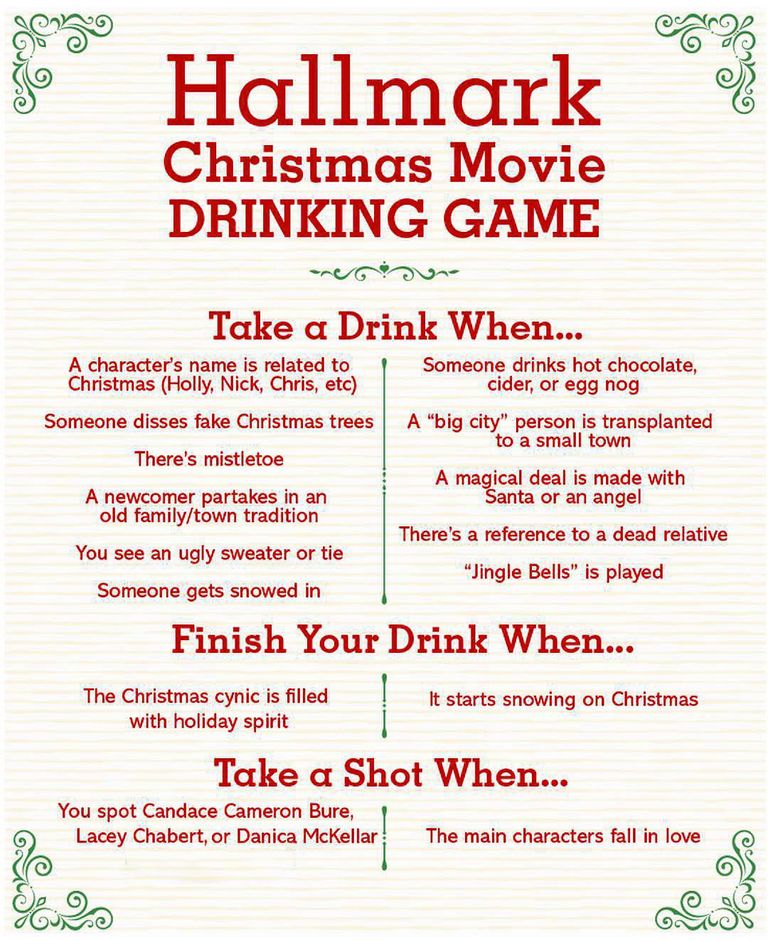 Spread the cheer
If all of that holiday fun loosens the jingle jingle of give away wishes, why not donate your recycle-ready or re-saleable vehicle? Charities Canada-wide are seeking donations (we have the Christmas Bureau of Edmonton on our minds). Look for the organizations in your community that could use an extra pair of hands, a little extra cash, or the proceeds from the sale of your donated vehicle.