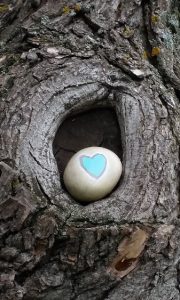 Serving well over 800 Canadian charities, Donate a Car Canada is proud to invite new non-profits as recipients to our program on an ongoing basis! While we're a business, we consider ourselves to be a charity village of sorts, and we were curious to know who else might be working on behalf of the country's helping organizations. 
If you're a donor looking for some up-to-date news on what's afoot in the world of non-profit endeavors, or if you're a charity looking to staff your organization, we've found a unique service for you!
Charity Village is a company that partners with various charities to provide information, training, and staffing solutions in Canada. Here's their mission:
For 20 years, Charity Village has been the HR partner for recruitment in the Canadian nonprofit sector. Our specialized job board for Canadian non-profit professionals has helped thousands of organizations find exceptional talent. Through our eLearning courses, volunteer and event listings, webinars, newsletters, articles, tools and resources, we help your staff do their best work every day.
For some recent and informative articles on some of Donate a Car's receiving charities, among many others, visit their "Non-Profit News" link. There you'll find the latest on everything from mental health initiatives to efforts to aid Syrian refugees.
If you're all set to go ahead with a vehicle donation and just need a little help choosing a non-proft to gift, visit our DAC charities page to view charity mission statements. You're sure to find an organization that matches you, your family, and your vehicle well!