Kars for Kids (Kars 4 Kids) is 
operated by Oorah Charitable Organization  
(all gifts are designated to American faith-based charities under this umbrella).
Services are available in Ontario, 
and in the U.S.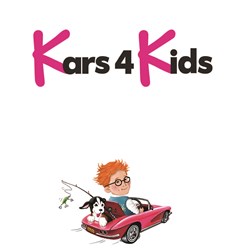 where all vehicles are sold, or used, as donated. Kars for Kids will issue tax receipts in the amount of fair market value, or the full final sale price of the vehicle. Are there other Canada-based options? There are!
Continue reading "Kars for Kids and Donate a Car Canada – Your Gift" →